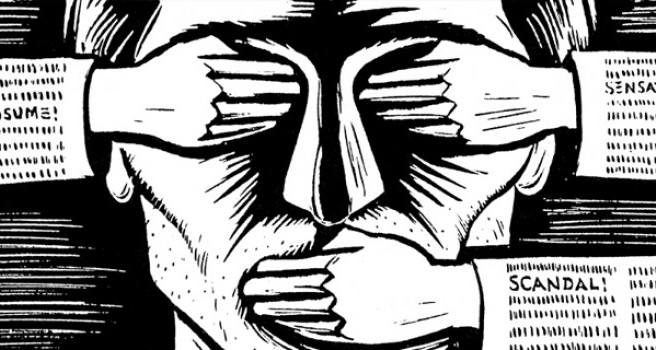 By Medina Malagić – Sarajevo
The BiH Ministry of Justice held public consultations regarding the Draft Law on Free Access to Information and received many comments for the proposal of this law.
According to the Spokesperson for the BiH Ministry of Justice Marina Bakić, "In the process of public consultations concerning the draft law on Freedom of Access to Information, the BIH Ministry of Justice received 208 comments from citizens, NGO's, experts and the media".
An inter-ministerial working group was held on 5 June, where an agreement was reached for the BiH Ministry of Justice to gather the compiled comments and send them to the BiH Council of Ministers.
Thus, since the law is envisioned to fully comply with the interest of the public, significant changes to the draft law are anticipated.
"We expect in the next period to consider all comments, especially those that are in the general public interest. Since we have received a large number of comments, the draft law is likely to undergo significant changes and will be in accordance with the public interest. If necessary, we will have further consultations. After the Council of Ministers of BiH confirms the draft law, the law will be referred to the parliamentary procedure where there will again be the possibility of a public hearing. In any case, the final word will be given by the BiH Parliament", said Marina Bakić.
Bakić also higlighted that if the law is not in full accordance with the interest of the public, it will not undergo further procedures, since the basis for the law is to protect the interests of citizens.
While the Draft Law on Free Access to Information received proposals from representatives of several institutions, the BiH Ministry of Justice is the carrier of this law and proceeded to place the Draft Law on its website so that citizens could have access to it and make further proposals.