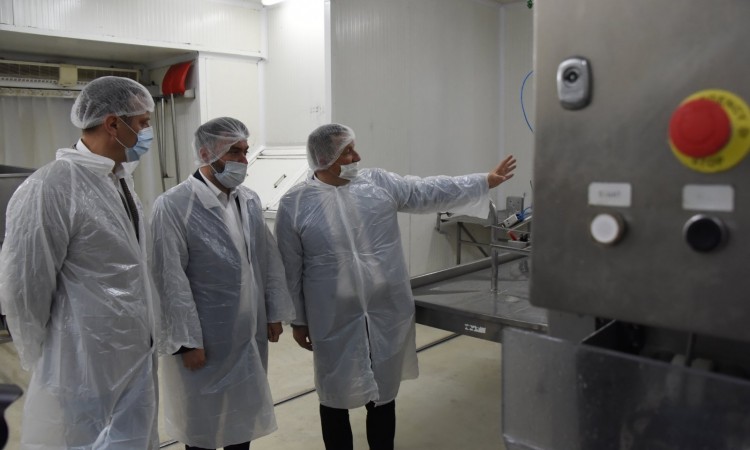 Minister of Foreign Trade and Economic Relations of Bosnia and Herzegovina Staša Košarac believes that there is a need for negotiations with the European Commission to increase quotas for fish exports from BiH to the EU countries.
He said BiH exports roughly 500 tons of those products, which is not enough.
"We will negotiate on the issue with the European Commission", Košarac announced, adding that he will initiate negotiations on the export of other goods from BiH.
He added that the best form of protection of domestic production is for BiH to sign international agreements and thus enable the placement of its products on some new markets.
Therefore, he points out, they are also working on signing an agreement with Russia, which would enable better foreign trade operations of domestic companies engaged in the processing of fish products, as well as other types of meat.
"We will do everything in order for our producers to be able to place their goods in the EU, the CFFTA and some other markets such as China, Russia, the United Arab Emirates and other partners with which we will conclude international agreements", said the BiH Minister of Foreign Trade and Economic Relations.
He also mentioned that the exportation of domestic products should be harmonized with international and other standards.
After visiting Banja Luka-based company "Tropik fishing – Janj fishery" today, Košarac pointed out that the company is recognizable on the domestic and foreign markets because it exports about 70 per cent of the total fish production in BiH to EU countries and the CEFTA market.
Director of the company Zoran Tepić, confirmed that all produced goods have been exported to foreign markets even under these difficult circumstances that prevailed during the coronavirus pandemic. /ibna