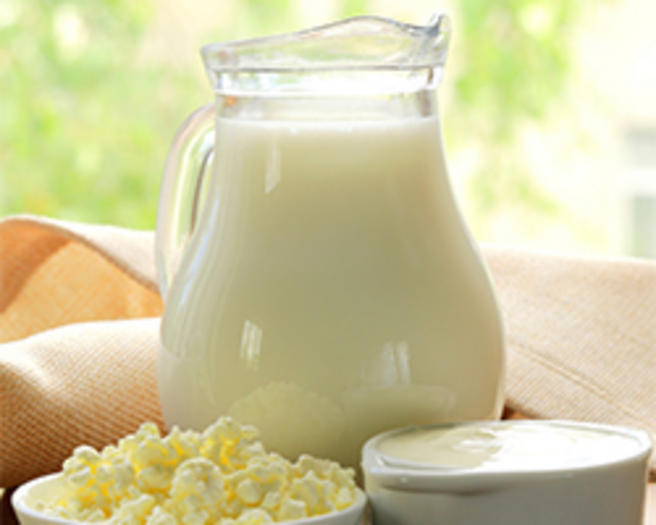 Sarajevo, April 6, 2015/ Independent Balkan News Agency
By Mladen Dragojlovic
Representatives of the dairy associations from both BiH entities visited the state Minister of Foreign Trade and Economic Relations, Mirko Sarovic, in order to present their requests concerning measures to improve the situation in the production and sale of milk.
Dairy industry in BiH, in last several years, is faced with big problems because the country's market opened for milk and dairy products from EU, but since there is no licensed institution for quality control in BiH, producers from BiH cannot export their products to the EU countries. The last EU decision to cut quota for milk caused fear that the market in BiH will be overwhelmed with EU products and BiH milk producers with cheaper imported products. That brought them to state ministry to try to come up with a solution for the protection of local production.
After the meeting, minister Sarovic told the media that they will hold a new meeting boon, but this time representatives of relevant institutions and ministries from Republic of Srpska and Federation BiH will be invited. That meeting will be the beginning of solving the problems in accordance with priorities.
"Today, we touched the most important topics that are of interest to dairy industry, and also the whole society. We are on a good path and the Ministry of Foreign Trade and Economic Relations is, within its competence, ready to work on a few key issues", Sarovic said.
President of the Association of the RS farmers, Vladimir Usorac, said after meeting that government officials during the meeting demonstrated understanding for the problems of milk producers in BiH.
"We presented the problems to government representatives and expect that it will soon be followed by concrete meetings. We requested the temporary closure of border crossings through which the goods of animal origin illegally enter in BiH. Also, we discussed opening a corridor for the export of milk to Turkey and Russia", Usorac said.
He added that all authorities in BiH, at all levels, need to do the best in their power to obtain all permits to export milk products in European countries.