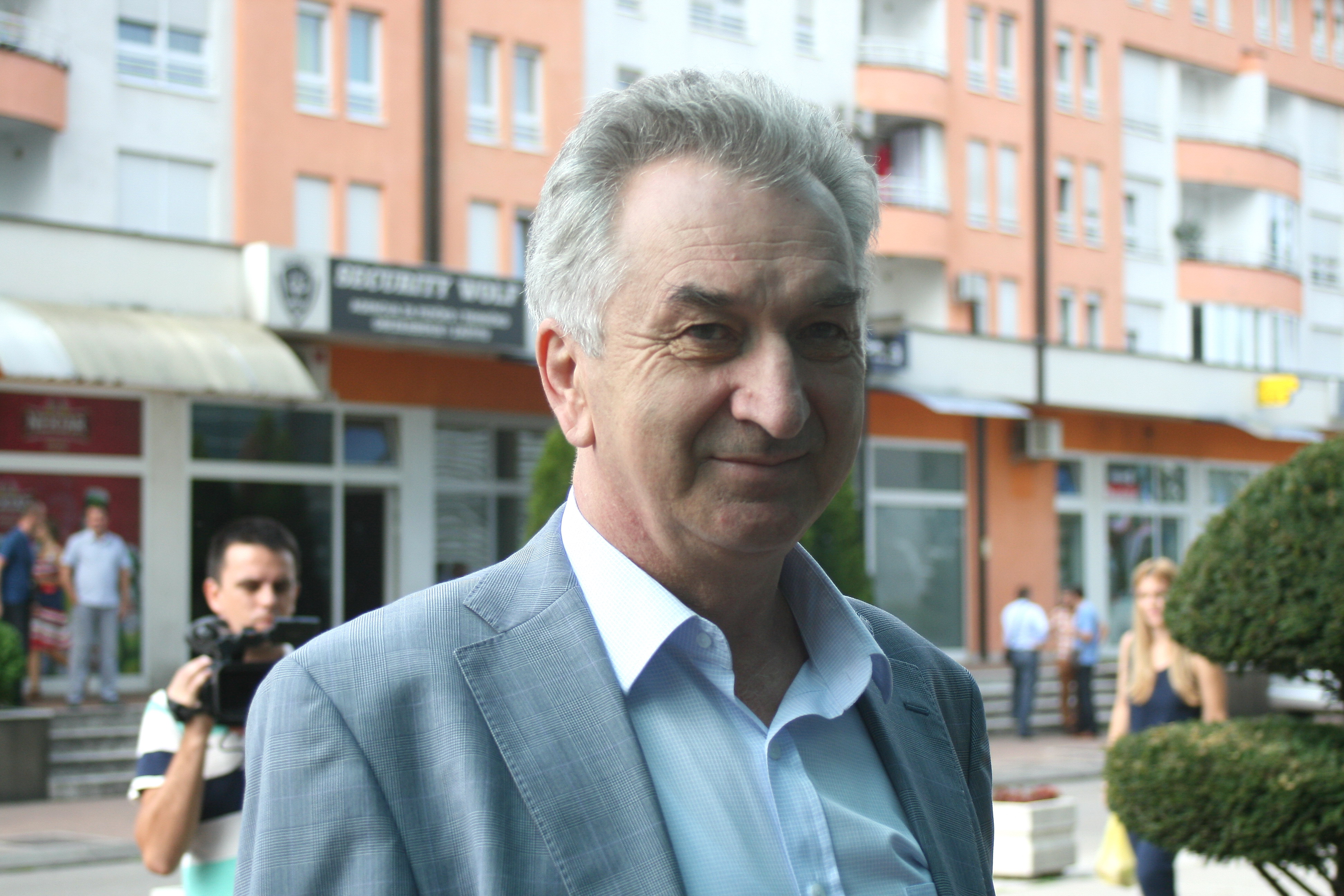 Banja Luka, September 4, 2015/ Independent Balkan News Agency
By Mladen Dragojlovic
BiH Minister of foreign trade and economy relation, Mirko Sarovic, said Friday in Banja Luka that milk and dairy products produced by four licensed factories in BiH have equal or better quality than the milk from Croatia and that this country has no reason to ban export of BiH products in EU countries.
Sarovic held a meeting with ministers of agriculture of RS and Federation BiH, Stevo Mirjanic and Semsudin Dedic, to discuss the countermeasures if Croatia continues to block milk exports from BiH. As Sarovic said, everything depends on the result of negotiations which will soon take a place in Brussels.
"We already know which measures we will take but I will not make them public at this moment. We are absolutely convinced in a positive result in the negotiations, and the priority in the following period will be the creation of conditions for the export of dairy products. BiH must fulfill all details from Action plan, including creating better conditions and preparedness of local farms and details regarding the quality of milk", Sarovic told the media after meeting in Banja Luka.
He added that BiH last year imported 15 million kilograms of milk and dairy products from Croatia but, during the same period, BiH didn't export even one liter or kilogram of these products in Croatia. Sarovic said that every country has the right and obligation to protect local producers and that BiH will use that right, together with other measures.
RS Minister, Stevo Mirjanic, said to journalists that one of results of the meeting is the agreement that it is necessary to continue to create the conditions that would allow a larger number of dairy factories to be licensed for export.
"In order to fulfill details from the Action plan, we must finalise the Law on veterinary, Law on food and Law on agriculture. Next week, experts will propose the final versions of these laws, which will be tabled for consideration, Mirjanic stressed.
Federation BiH Minister, Semsudin Dedic, called citizens to buy milk and dairy products produced by domestic factories, regardless of the entity. As he said, it is in the best interest of every citizen in BiH to support local production.