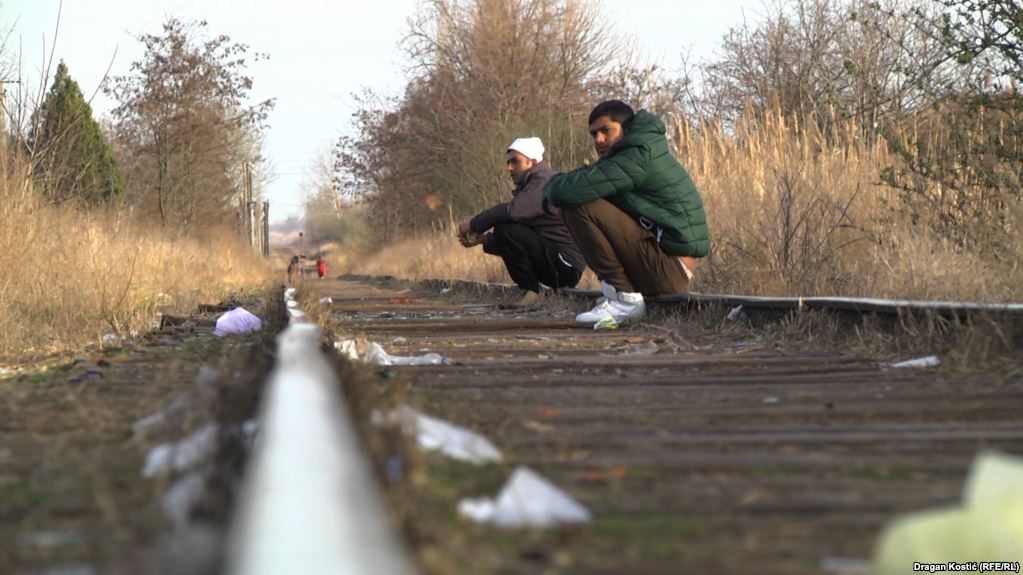 Serb member of the BiH Presidency Milorad Dodik says that Republika Srpska (RS) is not going to accept the formation of migrant centres on its territory, as the only correct policy is to deport migrants to the state where they came from.
Dodik says there were attempts to form three or more centres for migrants, one of which was supposed to be in Banjaluka, one in Trnovo and one near Bijeljina.
"Even the former Council of Ministers made a decision to choose those three locations, although it is an issue for us in Republika Srpska. However, that only speaks about our people who were sitting there and who were ready to impose such an obligation on Srpska", Dodik told RTRS.
He is of the opinion that it is also a humanitarian issue, but the migrants also have become a serious problem as they have become significantly involved in harassments and have been endangering the lives of citizens.
"What we can do is help them get through Republika Srpska as soon as possible", Dodik emphasized.
According to him, the migrant theory was conceived by Western Europe and the leading industrial countries, which accepted migrants in terms of humanitarian solutions to that issue.
"And then it turned out that the dominant goal was to get a capable, young workforce, which they need for their industry", Dodik pointed out.
He added that Western Europe is the primary goal of the migrants, not BiH or Republika Srpska, therefore urgent deportation is the only correct policy, i.e. the expulsion of migrants from BiH.
"But we have seen that former Security Minister in the Council of Ministers Fahrudin Radončić believes that the ruling party among Bosniaks has a completely different plan for migrants", Dodik pointed out.
He states that his plan is to intensify the issue again, adding that it is evident that, apart from Republika Srpska, there are more and more problems in the Federation of BiH, and that the public in that entity fails to react favourably to this problem.
Dodik says that according to the data of the Republika Srpska Police, about 150 migrants come and pass-through this area every day.
"Once the incident in Klašnice near Banjaluka took place, when migrants got violent, the police did not hesitate to intervene. Our police are strengthening their ability to intervene with repressive measures because we do not want them to endanger our lives", Dodik said./ibna