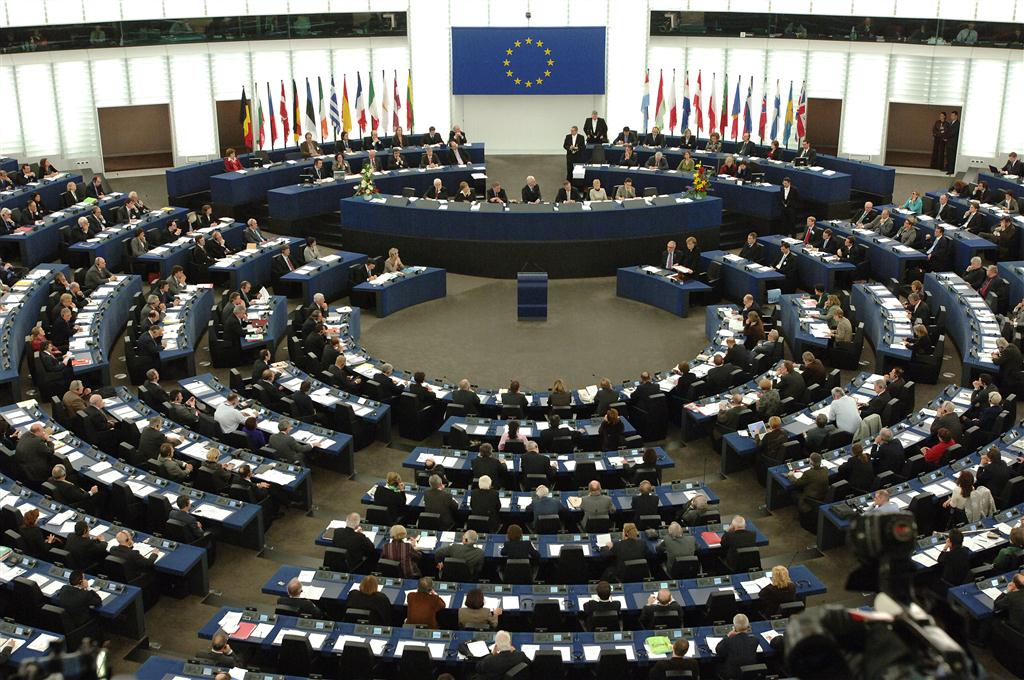 After Republika Srpska National Assembly adopted the Bill on Medicines and Medical Devices, which foresees the establishment of an entity-level Medicines Agency and denied competencies of the state Bill on Republika Srpska territory, several MEPs raised their voices to demand the immediate stop of the destruction of the state institutions.
This move is considered as the sign that the leader of the ruling party in the RS and member of the tripartite BiH Presidency, Milorad Dodik, has started to implement his announced efforts to transfer competencies from the state to the entity with the goal of widening the autonomy of Republika Srpska.
Eight MEPs signed a letter sent to the international community High Representative in Bosnia and Herzegovina Christian Schmidt and EU High Representative Josep Borrell, expressing "gravest concern" with the developments in BiH as well as the steps taken towards secession of Republika Srpska. In the letter, MEPs urged the two officials to condemn those steps "in strong terms" and use the available tools to "bring the nationalist forces in the RS political leadership to reason."
As Dodik said that the Republika Srpska consent on several other competencies will be withdrawn and returned to entity level, including armed forces, the MEPs assessed that the announced voting in the RS National Assembly is "without precedent".
"The votes in the respective entity, namely the RS Assembly, announced for next week are without precedent, and despite being illegal and unconstitutional as well as violating the Dayton Agreement, have the potential to generate concrete grounds for the RS leadership to pursue with their secessionist agenda and thereby endangering stability and even peace in the whole Western Balkans. If pursued continuously, tensions will mount and an armed conflict in other areas and other Western Balkan countries", the MEPs said.
They added that the word "war" has never been used as often and widely throughout the Balkans as in recent weeks and months, ranging from Bosnia Hercegovina to Kosovo and beyond.  The MEPs accused Serbia of being a "common denominator" in all the tensions as an "originator and supporter" of the so-called "Serb World."
They warned that the foreseen voting in the entity parliament has the potential to endanger the stability of BiH and the region as well as the countries' EU perspectives. MEPs called the EU and the Office of the High Representative (OHR) to "issue a strong and possibly joint statement condemning the vote in strong terms, as well as declaring it illegal."
"Further, we trust and expect that in the coming week, the EU and the OHR will use all possible diplomatic influence, and finally also the OHR Bonn Powers, to bring the nationalist forces in the RS political leadership to reason," they emphasised.
The parliamentarians also underlined "the crucial importance" of the EUFOR Althea, the EU's military deployment in BiH, and its task to secure the Dayton Peace Agreement and the territorial integrity of BiH.