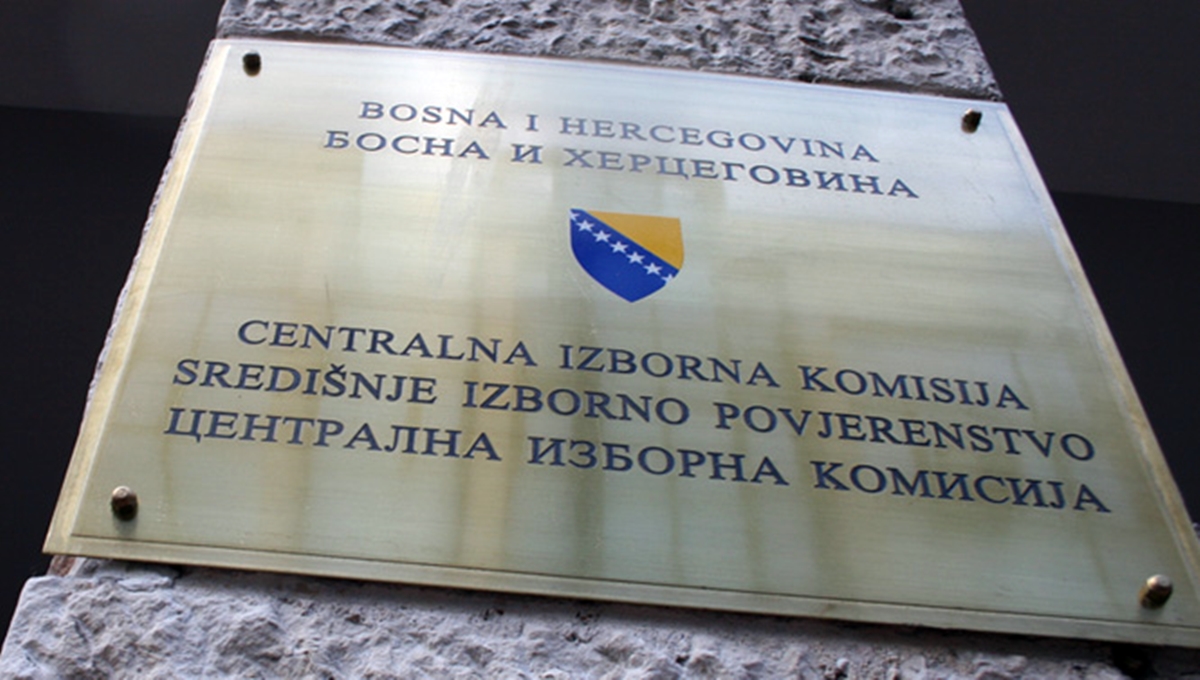 The Central Election Commission of Bosnia and Herzegovina today unanimously passed a Decision on calling and holding the 2020 Local Elections expected to take place on Sunday, 4 October this year.
The decision to call and hold Local Elections in 2020 provides for direct elections in 64 municipal councils across the Federation of BiH, 56 municipal assemblies in the Republika Srpska, 120 mayors in BiH, 14 city councils in the Federation of BiH, seven city assemblies in the RS, 22 mayors in BiH and the Brčko District Assembly.
Elections for councilors in the City Council of Mostar will be called once the necessary conditions are secured for an electoral process to take place.
In addition to this decision, the BiH CEC will not be issuing any further instructions on the deadlines and sequence of election activities for the 2020 local elections, as those will be adopted after the funds for the implementation of the 2020 local elections are secured, following the assessment of the decisions of the BiH authorities regarding the state of the COVID-19 epidemic.
The Decision on the conclusion of the Central Voters' Register with the status as of 6 May 2020 at 24:00 was also adopted.
The total number of registered voters in the Central Voters' Register amounts to 3.374.364, and this number also includes 100.474 voters from the City of Mostar. /ibna