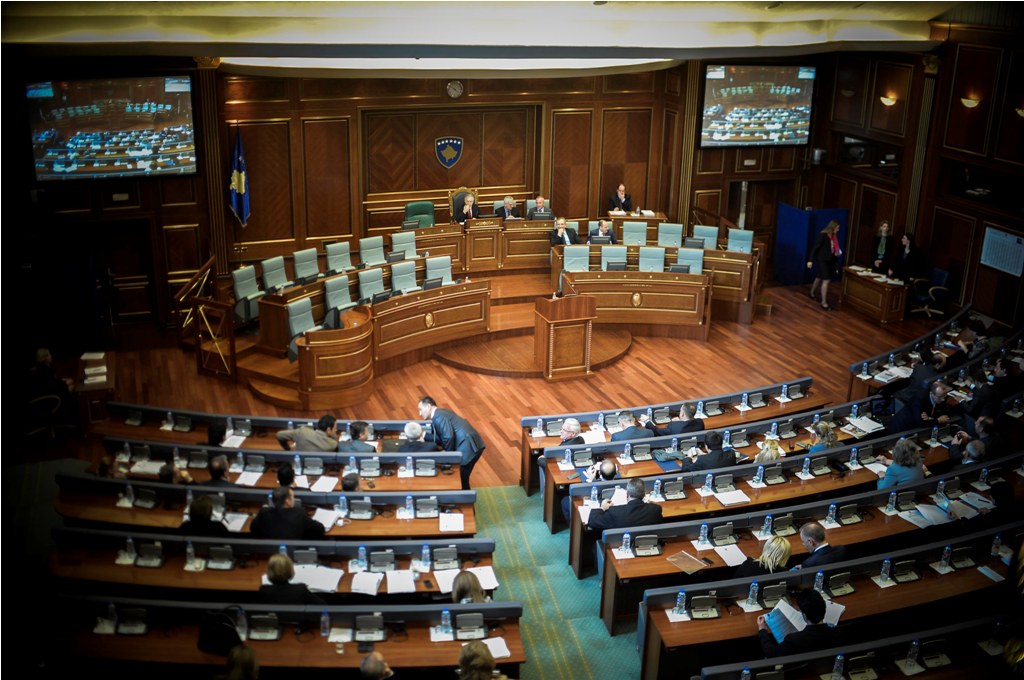 Kosovo Assembly deputies adopted Wednesday the Resolution condemning the genocide in Srebrenica against the Bosniak population and all other human rights violations.
Most Bosniak officials welcomed this Kosovo Assembly move. "The truth about the Srebrenica genocide was established by the international court for former Yugoslavia and everyone in the world and the region should respect it," the Bosniak member of BiH Presidency, Šefik Džaferović, said welcoming the Kosovo Assembly's decision to adopt the Resolution on Srebrenica.
Džaferović noted that only based on truth and justice trust can be restored, healthy relations built and peace strengthened in this part of Europe.
In a letter addressed to MPs in Kosovo, the Mothers of the Srebrenica Association thanked them for adopting the Resolution, which condemns the 1995 Srebrenica genocide, saying that it represents an important contribution to peace and stability.
"Thank you for showing the world that peace, stability and reconciliation are the priorities you strive for, but also that these values cannot be achieved without facing the past and condemning genocide and all other war crimes committed in the former Yugoslavia," the letter said.
It noted that the Srebrenica Genocide is "the worst crime committed in Europe after WWII" and that it must not be forgotten, as denying that it happened represents "the final phase of genocide."
"We can only stop the ubiquitous practice of glorifying war criminals and denying war crimes together. The adoption of the resolution condemning the genocide in Srebrenica is a step toward that goal," the letter said.
The resolution states that "the Serb forces of the Army of Republika Srpska (VRS) carried out a massacre in Srebrenica and its surroundings for several days, when over 8,000 women, men and children were killed."
The resolution expresses sympathy and deep sorrow for the innocent victims and expresses condolences to the families. Any public and deliberate denial of the genocide in Srebrenica, with the aim of denigrating the victims and covering up the motives for the crimes committed, will be strongly condemned.
The government and other state institutions are invited to declare July 11 as the Day of Remembrance of the Srebrenica genocide. The Resolution urges states to make additional efforts to bring to justice all those responsible for planning and committing the Srebrenica genocide.