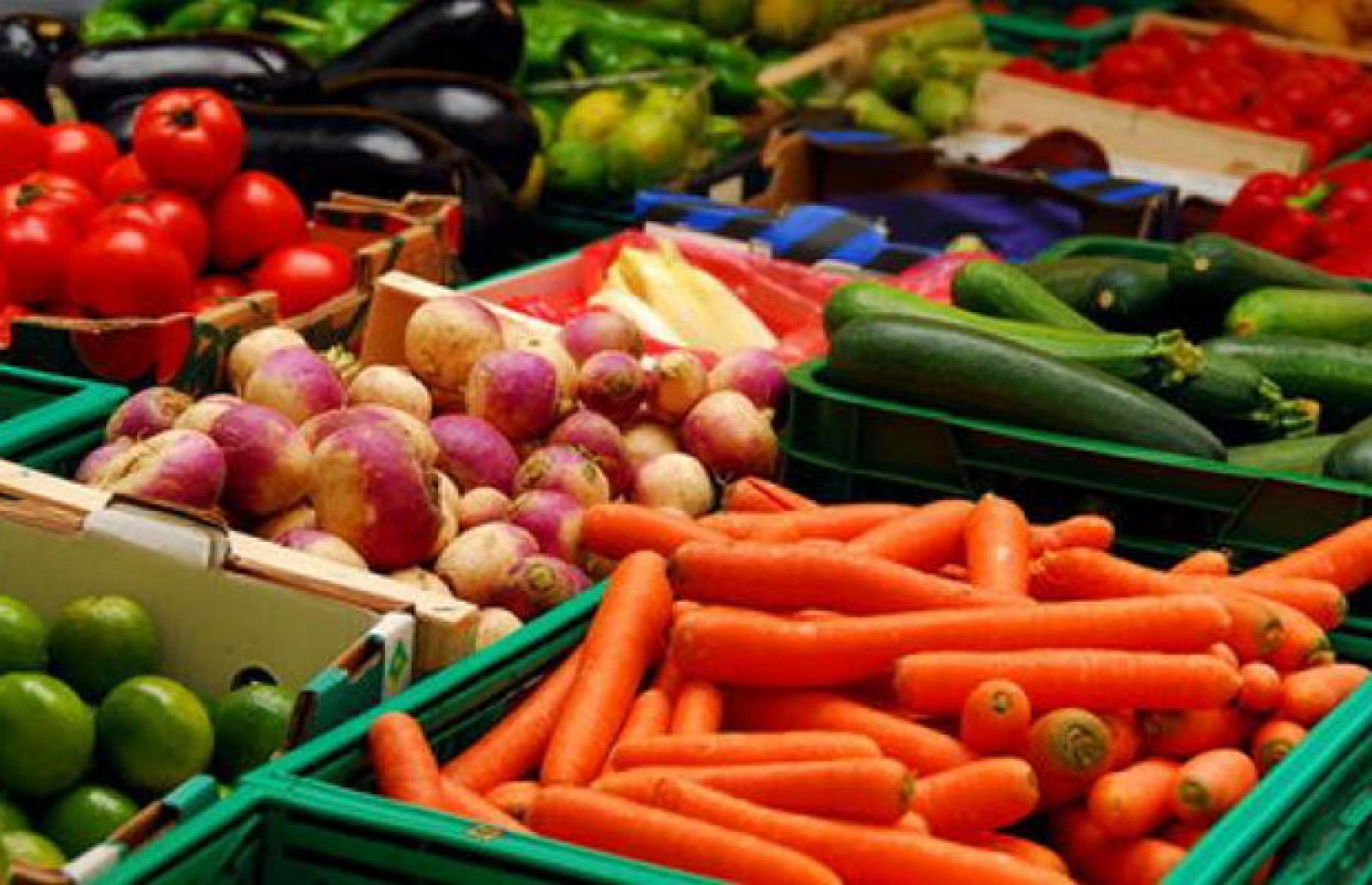 BiH Minister of Foreign Trade and Economic Relations, Mirko Sarovic, has sent a letter to European Commission with the demand to take measures and immediately order the cancellation of the controversial Ordinance, by which the Croatian institutions have introduced non-tariff barriers on the import of fruits and vegetables from several Balkan countries. In this way, BiH has joined the group of countries from the region which are affected by this decision of Croatian institutions, which has triggered a small "Balkan trade war". Serbia, Montenegro and other countries, including BiH, already announced that, if Croatia fail to withdraw the Ordinance, they will answer with reciprocal measures.
Recently, Croatia adopted measures that expanded the list of fruits and vegetables that must have undergone phytosanitary inspection at the border. In addition, this country increased the import duties on these products from non-EU countries by 22 times.
In the letter sent to Director General of the European Commission's Directorate for Neighborhood and Enlargement Negotiations, Christian Danielsson, Sarovic points out that Croatia introduces a significant increase in fees for the inspection and control of compliance of fruits and vegetables with the marketing standards during importation from third countries, which now amounts to 2000 HRK (270 Euros) for each inspection.
"The fee that importers from third countries, including BiH, used to pay during the inspection in Croatia, before introducing new Ordinance, was 90 HRK (12 Euro) and was not a burden for our exporters", Sarovic said in the letter.
He emphasized that such enormously high fees defined by the new Ordinance will significantly reduce the competitiveness of exporters from BiH and jeopardize exports of a large number of fruits and vegetables to the Croatian market. Sarovic also added that the whole situation is further complicated by the fact that the fee is paid according to the type of fruits and vegetables, which means that the consignment containing several types is obliged to pay EUR 270 for each type of fruit.
"From the above mentioned, we believe that by introducing unjustifiably high fees for the inspection of fruits and vegetables from third countries, Croatia has introduced a kind of non-tariff barriers in these products trade towards third countries", said the BiH Minister.
He warned the European Commission that by this Ordinance, Croatia has clearly placed fruit and vegetable producers and products from BiH in an unequal position in relation to the producers and products in Croatia, thereby violating international trade obligations, since the import is discriminated.
"We also note that Croatia, as an EU member, has committed itself to respecting the Stabilization and Association Agreement, and by entering this Agreement into force, the EU and signatory states have committed themselves to abolish export duties and charges that have equivalent effect in the mutual trade and that all quantitative restrictions on exports and equal effect measures will be abolished", Sarovic says in the letter./IBNA