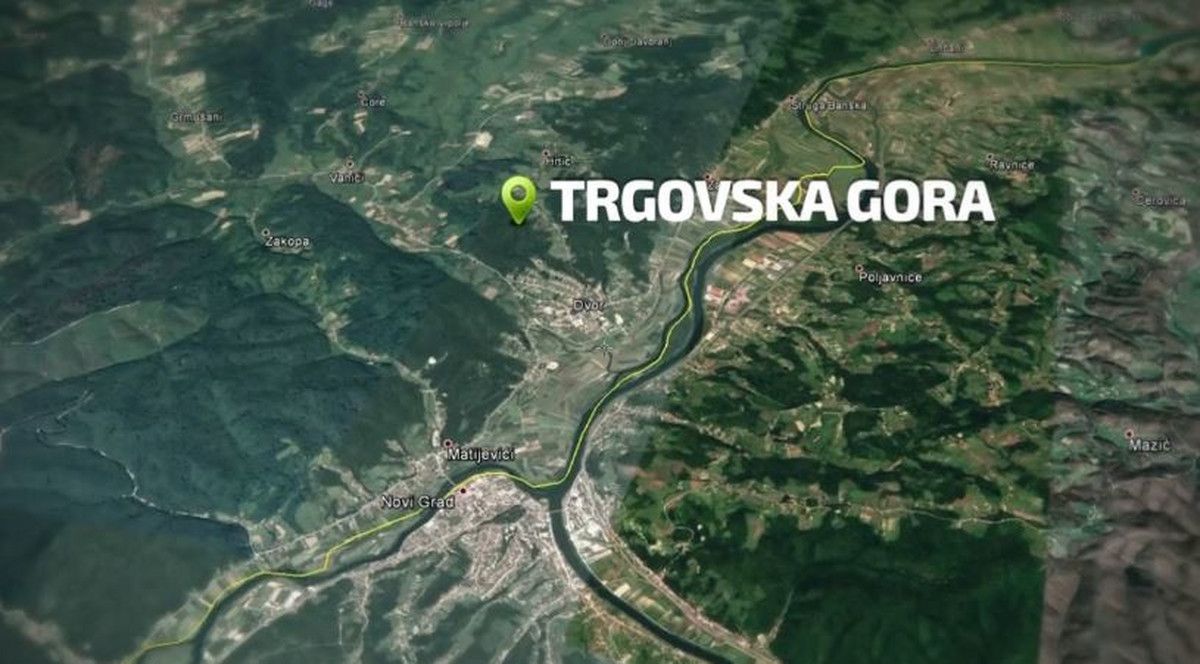 The Minister of Foreign Trade and Economic Relations in the Council of Ministers of BiH, Staša Košarac, requested that the members of the Expert Team from BiH be included in the preparation of the earthquake danger study at the Trgovska Gora site, initiated by the Croatian Fund for Financing the Decommissioning of the Krško Nuclear Power Plant.
"I believe that it is necessary for the members of the Expert Team to be enabled, in parallel with the competent authorities from Croatia, to be actively involved in the process of preparing an earthquake study on Trgovska Gora, as a potential location for the construction of radioactive waste and spent nuclear fuel." Košarac pointed out.
In a letter sent to the Chairman of the Expert Team, Košarac expressed support for the continued cooperation of domestic experts with competent institutions in Croatia in order to contribute to finding a solution to the existing problem, which will protect the lives and health of 13 municipalities in the Una River Basin and preserve the natural environment.
Košarac reiterated the united position of the competent institutions at all levels of government in BiH on the inadmissibility of building landfills near the border, and called on them to provide maximum support to efforts to prevent the intentions of neighbouring Croatia, the Ministry of Foreign Trade and Economic Relations said.
He pointed out that he was not optimistic that Croatia would give up the construction of the disputed landfill on Trgovska Gora, but added that this did not diminish the need for experts from BiH to be able to work in the field in parallel with their Croatian colleagues in order to determine the factual situation on the basis of scientific and professional analyses.
"Therefore, I insist and support continuous cooperation, in the expectation that it will result in the competent institutions at all levels of government in BiH, as well as working bodies appointed by the Council of Ministers, receiving all necessary information from relevant experts from Croatia," Košarac said.