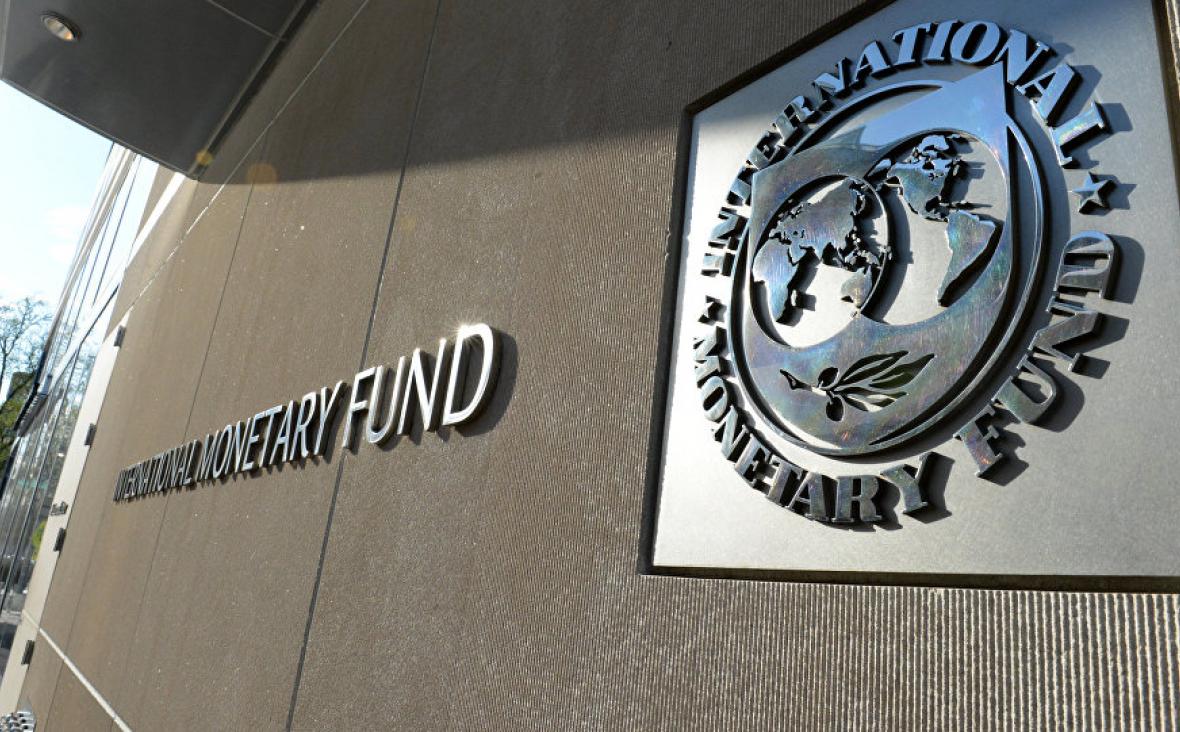 Resident Representative of the International Monetary Fund (IMF) in Bosnia and Herzegovina Andrew Jewell commented for the local media on the current delay in the distribution of 330 million euros of IMF funds, saying that "it is really regrettable that the emergency assistance provided by the IMF more than a month ago is not yet used".
"This is a purely political dispute because the amounts to be distributed to the entities and the Brčko District have already been agreed. The central bank is waiting for the Council of Ministers to make a decision that will allow it to distribute the funds," Jewell said.
He added that BiH pays interest on a loan that it has not yet started using, and that this is an unprecedented case of a country requesting and receiving emergency assistance from the IMF and not using the money.
"The situation shows that the authorities cannot keep their word. They said that they urgently need help, and they do not use the provided assistance. Failure to resolve this dispute could have jeopardized further financial assistance from the IMF," he said.
EU Delegation to BiH and US Embassy also demand a quick solution for the stalemate. In joint statement, they said that on 23 April the BiH Council of Ministers (CoM) issued a decision authorizing a promissory note that unlocked the transfer of the 330-million-Euro from the IMF to BiH.
"This same decision however required a second special decision to allocate the funds in accordance with the Letter of Intent sent from BiH to the IMF. The CoM has yet to issue this second decision and the funds sit idle in the Central Bank. This is incomprehensible to BiH citizens, but also to international partners. The IMF agreement was with the two Entities and District; distribution of funds to Cantons is a decision made at the Entity level, and was accomplished when the Federation passed its budget rebalance," reads the statement.
They add that "the international community has reacted swiftly and decisively to provide medical support and designing programmes for economic support. The world economy faces a slump and so does BiH".
"BiH politicians should immediately unblock the IMF funds so they can be used for the good of the citizens. The solution is simple, the CoM should issue the second decision authorizing the disbursement according to the agreement captured in the Memorandum of Understanding (MOU), without embellishment. Acting decisively now will send a sign to the outside world that BiH politicians are responsible partners to their citizens in dealing with the challenges the country will face," stress the EU Delegation and US Embassy./ibna