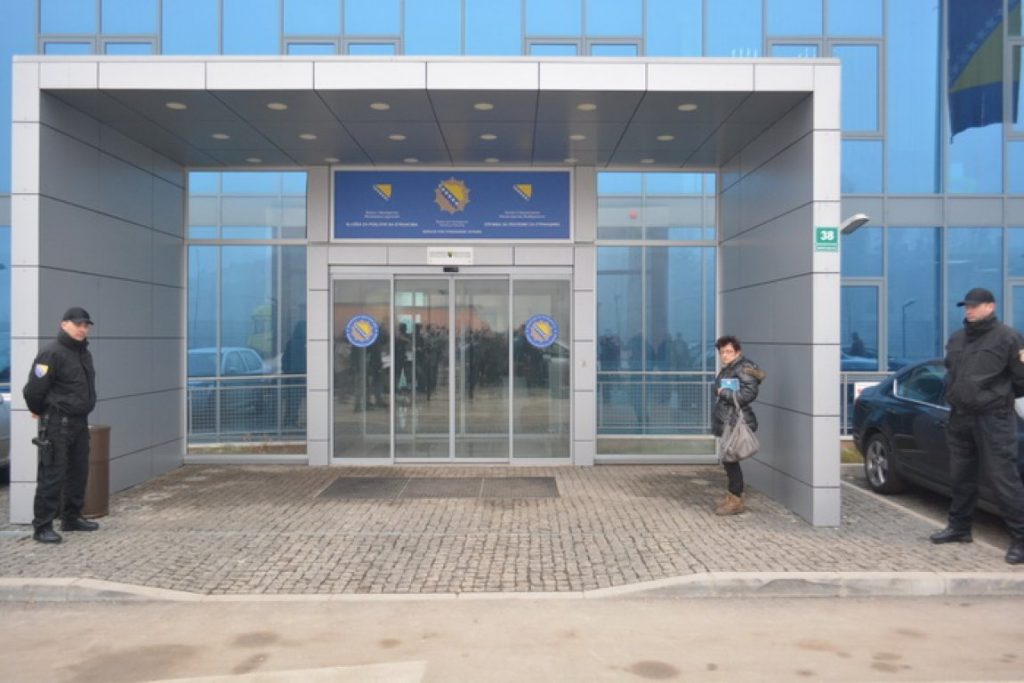 BiH Service for Foreigners Affairs begun an operation in order to audit the Arab Companies which in last year invested a lot of money in private settlements, especially in Central Bosnia.
The aim of the operation, named "Real Estate", is to set control on the companies in BiH owned by foreign nationals. The number of them is more than 700 and they are working on 16 resorts. Most of them are coming from Arab countries and the settlements they build are not for the BiH market. These companies advertize the on Gulf countries only and BiH citizens, as it seems for now, will be allowed to get in them just as workers for houses and apartments owners. Head of BiH Service for Foreigners Affairs, Slobodan Ujic, told media on the beginning of the operation that it is a "continuation of previous activities". He added that the Service will inform the public in BiH about the results. As he said, the control includes citizens of Saudi Arabia, Syria, Kuwait andLibya, including smaller number oc companies from Russia and Ukraine.
The operation was launched after it was found that some companies have a founding deposit of only two thousand BAM (1 000 Euro), but at the same time have large number properties worth millions of BAM. Many owners of those companies were not found at the addresses of the companies during previous audits. The audits are conducted in cooperation with Border police, State investigation and protection agency (SIPA) and tax authorities. According to BiH laws nationals of the Gulf countries can not possess real estate, which is why many of them established companies only to register real estate as the company's assets.
In accordance with this information, which implies that Arab countries citizens are coming in large number in BiH and bring their religious believes, Salafism at first place, several newspapers reported that SIPA conducted the special investigation. The aim of the investigation, according to the newspaper, is to determine the extend of the danger of radical Islam in BiH. As the main place of gathering of these radical Islamists in BiH, the newspaper marked "Terme" hotel at Sarajevo settlement Ilidza, and King Fahd Mosque.
SIPA and BiH Minister of Security, Dragan Mektic, denied the existence of this report and the investigation itself. But for many in BiH it is obvious that SIPA and other security agencies will be forced to conduct  investigations such as this in the near future./IBNA