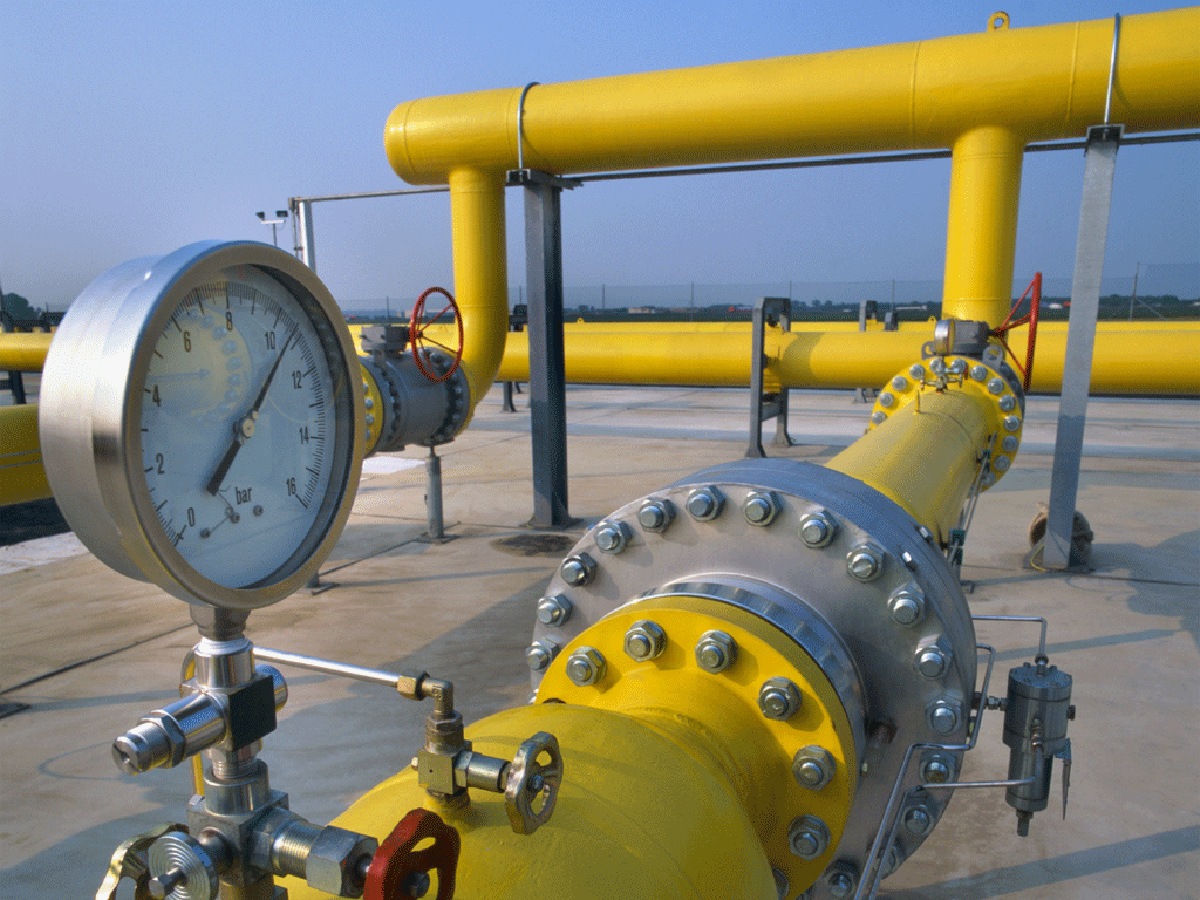 USAID Mission Director in BiH, Peter Duffy, said at the opening of the conference "Development options for the gas sector in Bosnia and Herzegovina" that BiH currently has only one source of gas supply and must work towards ensuring alternative sources.
"BiH must choose the most appropriate regional gas supply initiative in order to diversify its gas supply and ensure that the citizens and the economy of BiH are not left without this important energy source," stressed Duffy.
The conference is organized by the USAID Energy Investment Activity and under the auspices of the Ministry of Foreign Trade and Economic Relations of Bosnia and Herzegovina and will take place today and tomorrow on mountain Jahorina. The event gathered the key energy sector stakeholders from Bosnia and Herzegovina and the region in order to encourage discussion on an adequate legislative and regulatory framework aimed at ensuring the development and security of natural gas supply in Bosnia and Herzegovina, following EU directives.
"It's important that BiH makes efforts to organize the gas sector in a transparent manner as soon as possible. This will allow gas companies to operate in a cost-effective and transparent way so that citizens will know up front how the prices they pay for their gas are calculated", Duffy added.
In addition to the recommendations for the adoption of a legislative and regulatory framework in the gas sector to comply with the requirements of the Energy Community, an application for the calculation of transport tariffs that, based on input data, results in several possible scenarios will also be presented at the conference.
These results can help decision makers, based on the tariff calculation, to determine the best way to regulate the gas sector in Bosnia and Herzegovina.
The USAID Energy Investment Activity (USAID EIA) has been launched with the mission of supporting the development of the energy sector in BiH, which is of key importance for Bosnia and Herzegovina's accession to the European Union.
Several events of vital importance for the reform of the energy sector in Bosnia and Herzegovina have been held so far within the project, and one of them is the Energy Summit, which is being held for five years in Neum, stated the USAID./ibna