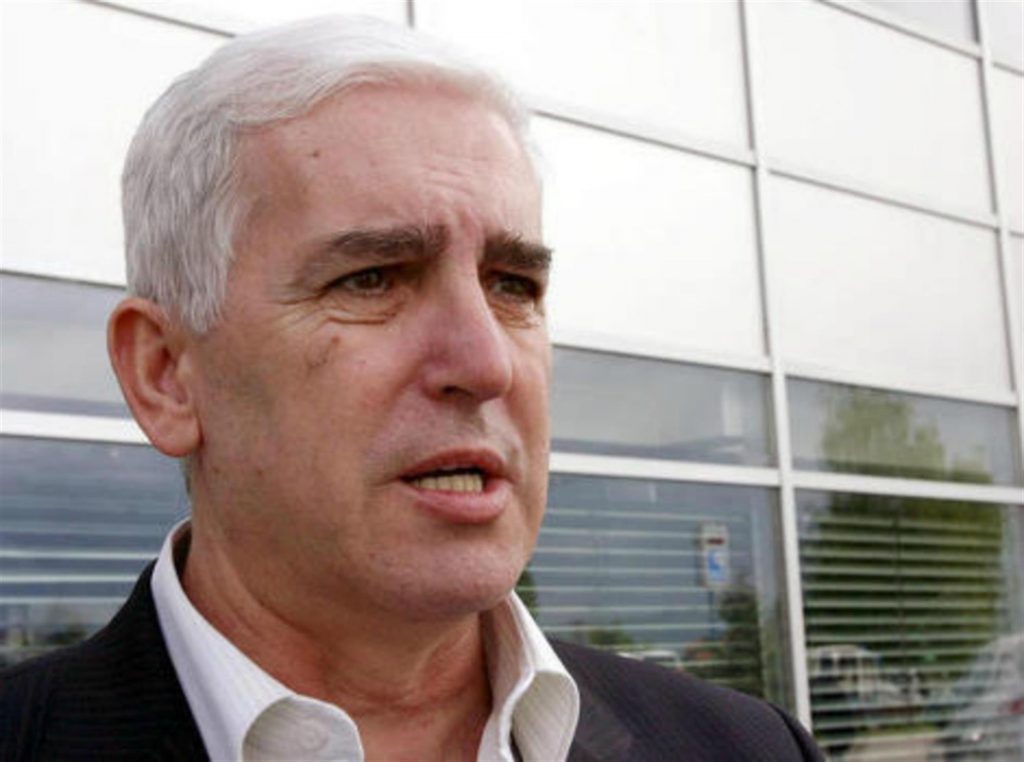 While BiH disputed agent on International Court of Justice, Sakib Softic (photo), traveled to Hague where he will submit the demand for review of lawsuit of BiH against Serbia for genocide, BiH Serb leaders, chairman of Council of Ministers and RS President, Mladen Ivanic and Milorad Dodik, traveled to Belgrade to find the support of Serbian PM, Aleksandar Vucic, and president, Tomislav Nikolic.
Softic traveled to Hague despite the protest of Serb institutions which claimed that he doesn't have the accreditation to submit the complaint, but Bosniak leader, Bakir Izetbegovic, is sure that it is not entirely correct. He said that BiH Presidency, 15 years ago accredited Softic to advocate the state on this Court till end of process of BiH against Serbia for genocide, but there is no opposite decision saying that Softic's mandate is finished. On the other side, Serb representatives are convinced that Softic's mandate finished with the verdict in February 2007.
Obviously, this legal gap was used from Bosniak representatives to think that they are right in this matter.
The second legal dispute is the question: who has the right to decide whether BiH will submit the initiative to ICJ or not? Izetbegovic is convinced that Softic as agent has full mandate to do it but Ivanic disagrees. He said that the new decision on this issue must be discussed on the Presidency session, which he, as Chairman, schedule for Thursday. Izetbegovic said that he, as Presidency member, would not participate on a session that would in advance reject the accreditation for Softic as BiH agent. At the same time, Izetbegovic said that the decision on initiative was accepted at the meeting of Bosniak experts and NGO representatives, which is out of any law in the world. In this way, Ivanic said, Izetbegovic implied that this group was more important than the BiH Presidency.
Ivanic said that he had earlier sent a letter to ICJ explaining that the possible decision on the initiative would not be legal since it was not discussed in a Presidency session. But Izetbegovic claimed that this is an unconstitutional act.
In this judicial chaos all sides agree that this is the breaking point for future relations, not just in BiH, but in the whole region. It is now obvious that irrespective of what ICJ will decide on this legal matter, BiH will never be the same. As RS President Dodik said on Wednesday in Belgrade – this might be the end of trust and reconciliation in this country./IBNA