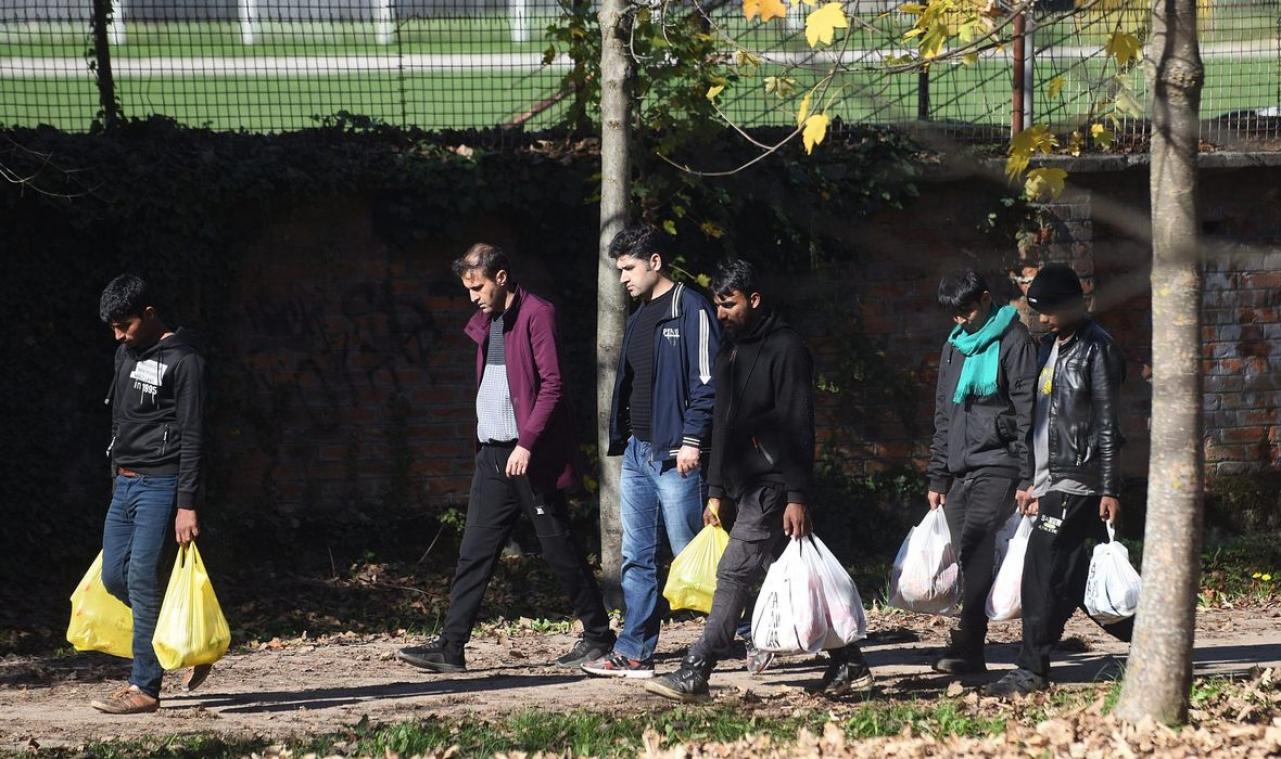 The Ministry of Security in the Council of Ministers of BiH recently formed a group of experts who worked on an agreement whose signing would mean the return of illegal migrants, originally from Pakistan, and most of whom are in BiH, to their homeland.
According to the media in BiH, the final text of the draft agreement, on which the Pakistani side also gave its opinion, was determined and forwarded to the further procedure, ie the Council of Ministers, and the Presidency of BiH should declare about it in the end.
A member of the expert group and advisor to the director of the BiH Border Police, Svevlad Hoffman, said that the details had been agreed and that the competent government institutions were now in charge. When BiH and Pakistan ratify the agreement, it will be the basis which in practice would mean that all Pakistanis who came to BiH illegally, through the readmission process, will return to their country of origin, and Pakistan would be obliged to accept them.
"The positions of BiH and Pakistan have been united in a draft readmission agreement, which has been forwarded to the Council of Ministers for adoption, and after that it should be ratified by the Presidency of BiH." The other side should do the same, and when the Pakistani authorities adopt the document, conditions will be created for the act to be signed and enter into force. At this moment, it is still premature to say when the whole procedure will be finished," Hoffman said
. He emphasized that it is important at the moment that there is a good will to start with this and to take a step towards better migration management.
"It is extremely important. BiH will try to harmonize such agreements with other countries with a high migration risk, such as Morocco, Bangladesh and others," Hoffman added. Regarding the treatment of migrants who stay in BiH without documents and for whom it is not known who they are, Hoffman says that there is a solution for that as well, and that, as he stated, is biometrics.
According to him, when the agreement enters into force, the influx of migrants from Pakistan will be reduced because they will know what to expect. The information, which was discussed in the BiH Parliament at the beginning of September, stated, among other things, that the Pakistani Parliament considered the possibility of helping their citizens who are staying in temporary reception centres in BiH./ibna