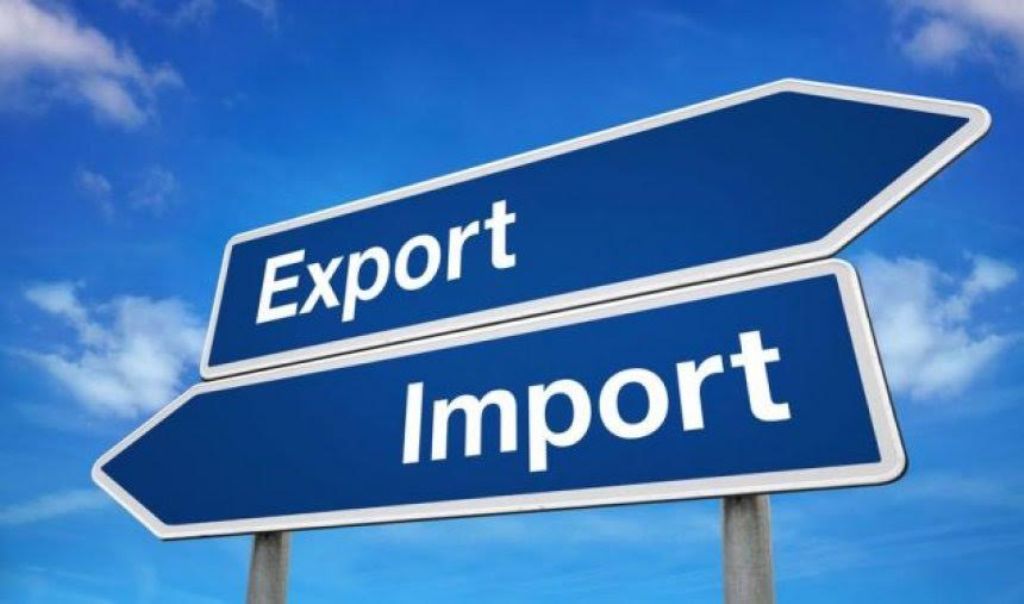 BiH exported 8 billion and 388 million BAM (some EUR 4.2 billion) worth of goods to the EU market, which is 3.4 % less than in 2018, while it imported goods worth 12.8 billion BAM (approx. EUR 6.5 billion). This means that it has imported 3.6 % more goods than in 2018.
Foreign trade deficit reached 8 billion BAM (about EUR 4 billion) and the import-export coverage stood at 58.9 % at the end of 2019.
According to the BiH Agency for Statistics, last year, from January 1 to November 31, BiH imported more than 49 million liters of milk and sour cream (unconcentrated and without added sugar or other sweeteners) totaling BAM 48 million (EUR 24 million). Exports amounted to BAM 57 million (EUR 28.5 million).
In the same period in 2018, milk imports of this type amounted to BAM 29.1 million (EUR 14.5 million), with exports amounting to BAM 52.9 million (EUR 26.5 million).
Sweetening milk (or sour cream, concentrated or with added sugar or other means) was imported worth BAM 2.6 million (EUR 1.3 million) or about 705 thousand liters. Also, the export of these goods amounted to 189 thousand BAM (94.5 thousand euros).
During this period, BiH imported 19.2 thousand tonnes of potatoes (fresh or chilled) with a total value of BAM 16.8 million (EUR 8.4 million). The companies imported 26 thousand tonnes of apples worth almost BAM 10 million (five million euros) and 54 thousand tonnes of plums and wild plums totalling 2.6 million BAM (1.3 million euros).
BiH exported potatoes worth BAM 2.3 million (1.2 million euros), apples 12.5 million (6.2 million), and plums 4.8 million BAM (2.4 million euros).
Although BiH has solid water resources, 50 million liters (including natural or artificial mineral and carbonated water, with no added sugar or other sweetening or flavoring; ice and snow) worth 23.7 million BAM (EUR 11.8 million) were imported in the first 11 months of last year.
In addition to water, the total import of beers amounted to 140 million liters, worth BAM 102 million (EUR 51 million), Klix reports.
BiH breweries exported only 3.3 million BAM (1.65 million euros) worth of beer, or about 3.1 million liters./ibna