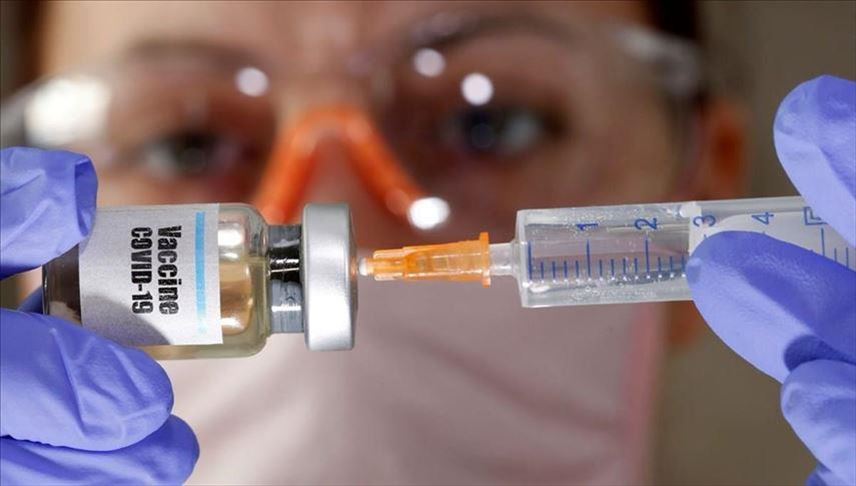 The Ministry of Civil Affairs of Bosnia and Herzegovina, in accordance with the competencies defined by law, is proceeding with the procurement of medical equipment and vaccine dozes and, within its competencies, an Agreement was signed between Bosnia and Herzegovina and the Global Vaccine Alliance for the vaccination of the BiH population.
The Agreement on the Joint Public Procurement of Medical Equipment was signed on the same principle.
The Ministry of Civil Affairs has harmonized with the mutual rights and obligations of the Ministry of Health and Social Welfare of the Republika Srpska, the Federal Ministry of Health and the Department of Health and Other Services of the Brčko District regarding vaccine procurement, through the global access to COVID-19 vaccines scheme and the joint public procurement of medical equipment.
By signing the agreement with the Global Alliance for Vaccines, Bosnia and Herzegovina has reserved a spot among the first states worldwide to receive vaccines against COVID-19, according to reports by Sarajevo N1 TV.
1,232,000 vaccine doses were ordered with a general average price of $10.55 per dose.
Therefore, Bosnia and Herzegovina will have the same opportunities to procure the vaccine as other signatory countries, with further notifications from the World Health Organization, the Global Vaccination Alliance (GAVI) and other institutions are expected in the coming period regarding potential vaccine manufacturers and delivery deadlines. The World Health Organization, the GAVI and the CEPI guarantee the transparency of this process.
Under the Agreement on the Joint Public Procurement of Medical Equipment applied in cases of serious cross-border threats to public health, which enables the joint purchase of medicines, medical equipment and supplies, the procurement activities of Remedesivir is currently under implementation.
By applying the allocation key of the European Centre for Disease Control and Prevention, which includes monitoring the last weekly hospitalization rates, the European Commission allocated 1,794 of the requested 2,400 ampoules of Remdesivir to Bosnia and Herzegovina in the first month.
"The Ministry of Civil Affairs once again urges compliance with the recommendations and measures in force, in the hope that, by following these measures, we will halt the spread of the virus. We also appeal for patience in the process of procuring the vaccine. The Ministry of Civil Affairs has conscientiously and responsibly taken all steps to prevent the spread of the Covid-19 infection", the Ministry states. /ibna