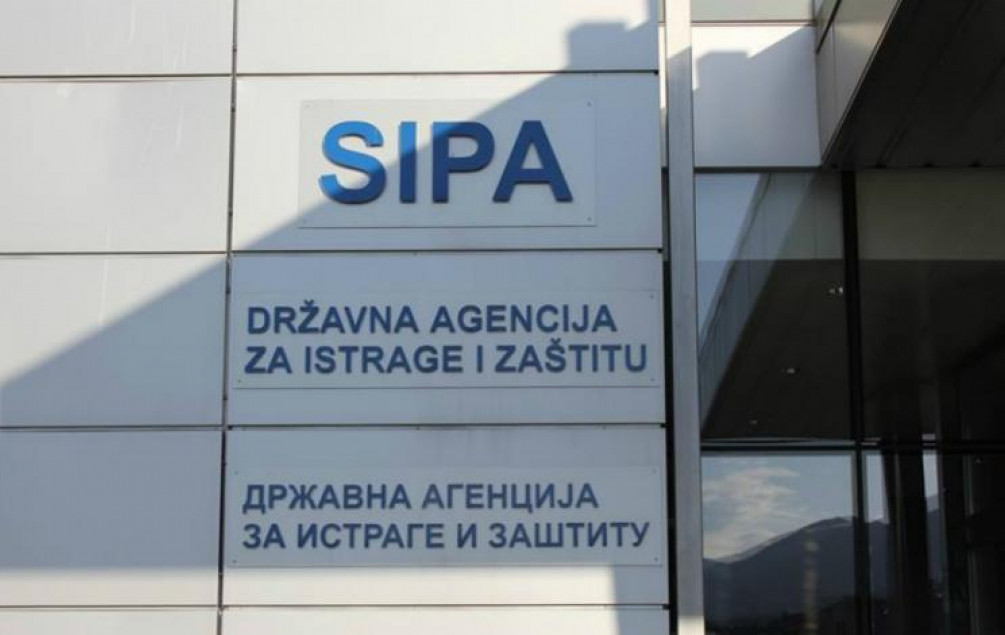 The BiH State Investigation and Protection Agency (SIPA) questioned FBiH Prime Minister, Fadil Novalić, the former head of the FBiH Civil Protection Authority, Fahrudin Solak, and the owner of the company Srebrena Malina, Fikret Hodžić over the controversial government contract awarded to a company that runs a raspberry farm to procure respirators, which are not suited for treating COVID-19.
According to SIPA, all of them were interrogated on Thursday night and are waiting for the Court's decision on the detention.
The case caused a sensation and triggered a number of questions about corruption when Srebrena Malina, a fruit processing company that never dealt with medical equipment before, was awarded a government contract to procure 100 respirators from China for 10.5 million BAM (some 5.3 million euros).
The problem became even bigger when experts found that the respirators "did not even meet the minimum characteristics necessary for the adequate treatment of patients in intensive care units, among which are COVID-19 patients".
Hodžić is a television presenter and owner of the "Srebrna malina" ("Silver Raspberry") company. His company received a license from the Agency for medicine control to import the respirators from China a month after he signed the agreement with Federation BiH Civil Protection Authority.
The BiH Prosecution office spokesperson, Boris Grubešić, stated on Friday morning that they are "working intensively on the case" but without giving further details. SIPA also did not comment on the case./ibna