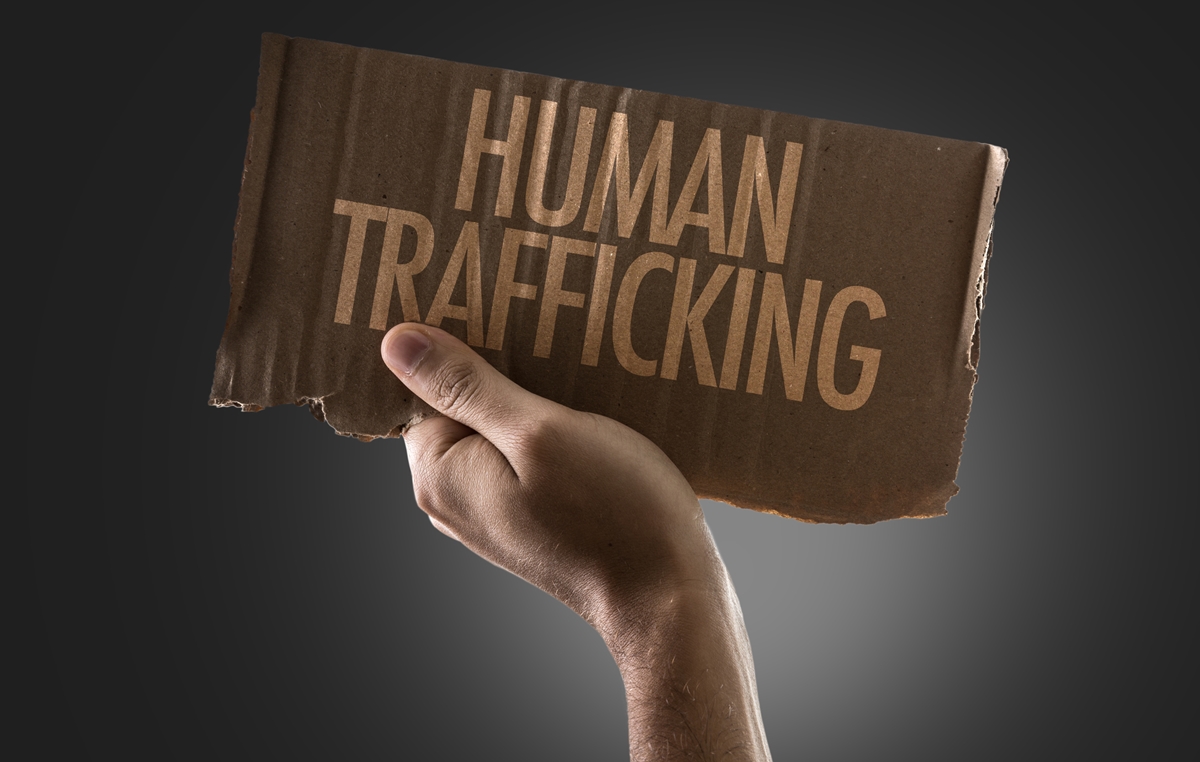 Bosnia and Herzegovina Government does not fully meet the minimum standards for the elimination of trafficking but is making significant efforts towards this direction, said the US State Department declared in its latest report on human trafficking, which covered 187 states.
In the report, the US State Department generally describes the Western Balkans countries as not meeting the minimum standards for the eradication of human trafficking though they were trying to.
According to the report, thousands of migrants from Afghanistan, Iraq, Syria and other countries who were in transit through Serbia and BiH, or stuck there are becoming vulnerable to human trafficking.
In the part concerning Bosnia and Herzegovina, the report said that the respective law institutions did not have enough capacity and knowledge and continued to investigate smaller incidents, while the judges were passing verdicts below the minimum punishment for human trafficking, stating some unreasonable "mitigating circumstances" to justify lesser sentences.
Efforts for the elimination of trafficking included the State Coordinator organizing meetings to solicit feedback on regional monitoring teams, changing the structure, and revising guidelines for the teams to increase effectiveness.
"The government funded NGOs to conduct awareness campaigns and made indictments in the first joint international investigation with French authorities. However, the government did not demonstrate overall increasing efforts compared to the previous reporting period. Law enforcement lacked capacity and knowledge and continued regularly to investigate trafficking under lesser offences, while judges issued sentences that fell short of the trafficking statutes' minimum penalties. Law enforcement lacked victim-centred investigations and prosecutions, and the anti-trafficking strike force—the only mechanism to coordinate law enforcement efforts across entities—remained ineffective. In addition, the government identified fewer victims and lacked victim protection efforts, particularly efforts to proactively screen victims and provide assistance, which led to penalization of victims for unlawful acts that traffickers compelled them to commit. Victim assistance providers continued to lack resources and could not assist all domestic victims," stated the report.
It was added that BiH authorities said that human traffickers managed to avoid jail by using the law stipulating that the convicts could pay a 100 convertible marks per day (some 50 Euros) if sentenced up to a year.
"Law enforcement reported difficulties in investigating trafficking offences involving multiple cantons or entities, due to a lack of communication and coordination with cantonal prosecutors. The standing anti-trafficking strike force remained the only mechanism to coordinate law enforcement efforts across entities on trafficking cases; however, the strike force was largely ineffective, with SPO denying disbursement of operational funds, the Federation and the state failing to appoint prosecutors, and SIPA rarely participating in meetings. The government did not report any investigations, prosecutions, or convictions of government employees complicit in trafficking," stresses the US State Department in the report.
That is why Bosnia and Herzegovina remain on the list of the countries that should be carefully monitored, stresses the report of the State Department./ibna