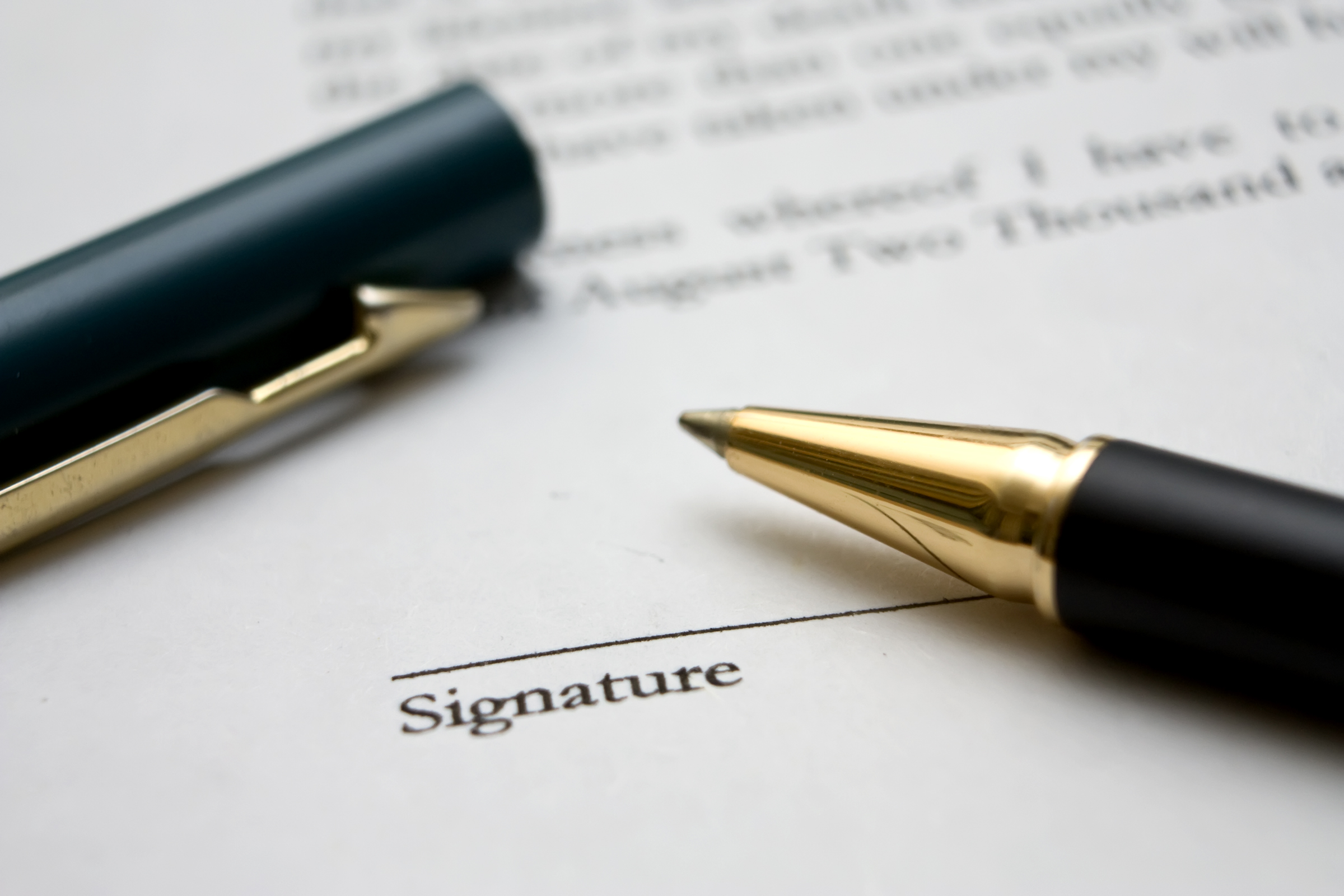 Banja Luka, June 11, 2015/ Independent Balkan News Agency
By Mladen Dragojlovic
Three days ago everything was ready, two days ago some problems occurred, one day ago, Wednesday, it was clear that BiH governments will not sign the "reform agenda" which is necessary for the state to ensure its way to EU. On the same day, Commissioner for European Neighbourhood Policy & Enlargement, Johannes Hahn, postponed his arrival in BiH. The round table in Sarajevo, where he was supposed to witness the signing of the reform agenda by BiH politicians, has also been canceled.
"I very much regret the postponement of the Roundtable foreseen for 11 June in Sarajevo as a result of which I had to cancel my visit to Bosnia and Herzegovina. I urge all political and institutional leaders of Bosnia and Herzegovina at all levels to do their utmost in order to finalise and start implementing the Reform Agenda that this country so urgently needs to prosper and to move closer to the EU", Hahn said in written statement to media.
He called on all BiH authorities to stand by their commitments, including the EU, but most importantly towards their citizens. The country, emphasized Hahn, faces serious socio-economic challenges which require swift and bold decisions and actions putting the interest, stability and prosperity of the country and its citizens beyond party interests.
"In this respect, I welcome the adoption of the Reform Agenda by the Federation of Bosnia and Herzegovina Government on Tuesday, and by the Council of Ministers of Bosnia and Herzegovina, on Wednesday, and their commitment to sign it. I call on the Government of Republika Srpska to take similar steps as a matter of utmost priority. This reform agenda is the result of extensive consultations among all levels of government in the country. The European Union is ready to support this reform agenda with substantial funds. However, these can obviously only be committed when the reform agenda is properly adopted and implemented, Hahn stressed.
He also expressed his hope that an agreement on the "outstanding issues can be reached without delay in order to maintain and build on the positive dynamics created in the past months".
And who is responsible for such situation? All fingers are pointed at the RS Government and president of this entity, Milorad Dodik. In his statement to reporters after meeting with coalition partners in Banja Luka Wednesday, Dodik said that RS doen't need to make any reforms and that RS will not support the document that has already been signed by the Federation BiH Government and council of Ministers.
"Nobody demanded that we sign this document and Statement on the commitment to European way doesn't imply it. Everybody should keep what was signed in the Statement and we will not have a problem", Dodik said.
He said that RS is against the privatization of "RS Electricity Company", which is as possibility mentioned in reform agenda. Dodik emphasized that RS institutions earlier refused to privatize this company and that it must be a long term process.
"Somebody wants to involve us in that process very fast, on the basis of a document. Since in the reform agenda, which has been offered for signing, we there are parts that are not in the Statement, I will never agree with it", Dodik concluded.