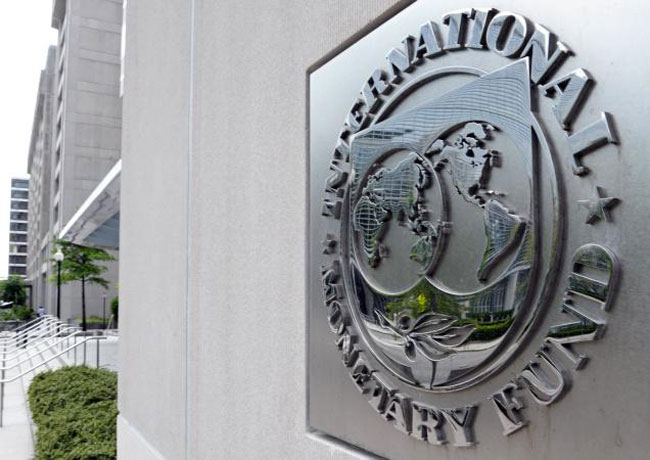 Sarajevo, July 2, 2015/ Independent Balkan News Agency
By Mladen Dragojlovic
BiH governments didn't reach an agreement with International monetary fund (IMF) and cannot count on the next tranche of the loan, but officials are not concerned about that, as it seems in their reactions.
RS finance minister, Zoran Tegeltija, said on Wednesday night that RS will seek a loan from other creditors.
"We will do everything it takes so that budget beneficiaries do not feel the consequences of a failure to reach an agreement with the IMF, on which all government levels in BiH counted", Tegeltija said for RS Radio-TV /RTRS/.
He added that he believes there will be no need for any radical moves in the second half of the year even if there are no funds from the IMF. Also, Tegeltija confirmed that in this situation, pensions and wages will not be threatened in RS. He says that no one in BiH can say with certainty when a new arrangement with the IMF will be made, but that it will not happen this year.
"If the IMF had the desire and the will to allocate funds to BiH, it would have used two unused tranches from the previous arrangement", Tegeltija said.
According to him, BiH is far from an arrangement with the IMF for two reasons. The first reason, as he said, is that someone is trying to put everything in one package, including all international financial institutions and all government levels. Tegeltija said that there was delay in government formation in the FBiH and at the BiH level, and later international financial institutions withdrew from the agreement.
He explained that the second reason is that IMF was not ready to reach an agreement on a letter of intent.
Even though new talks on a letter of intent are scheduled for next week, Tegeltija says, prospects for reaching an agreement are very small.
"But we will not accept a 'take it or leave it' approach", Tegeltija said.
Federation BiH Prime Minister, Fadil Novalic, confirmed to media that IMF will not send the next tranche of loan in BiH and that the state must find other sources of financing.
"The economic situation in Federation BiH is getting more complicated. We must find other sources as commercial banks and other institutions", Novalic said.