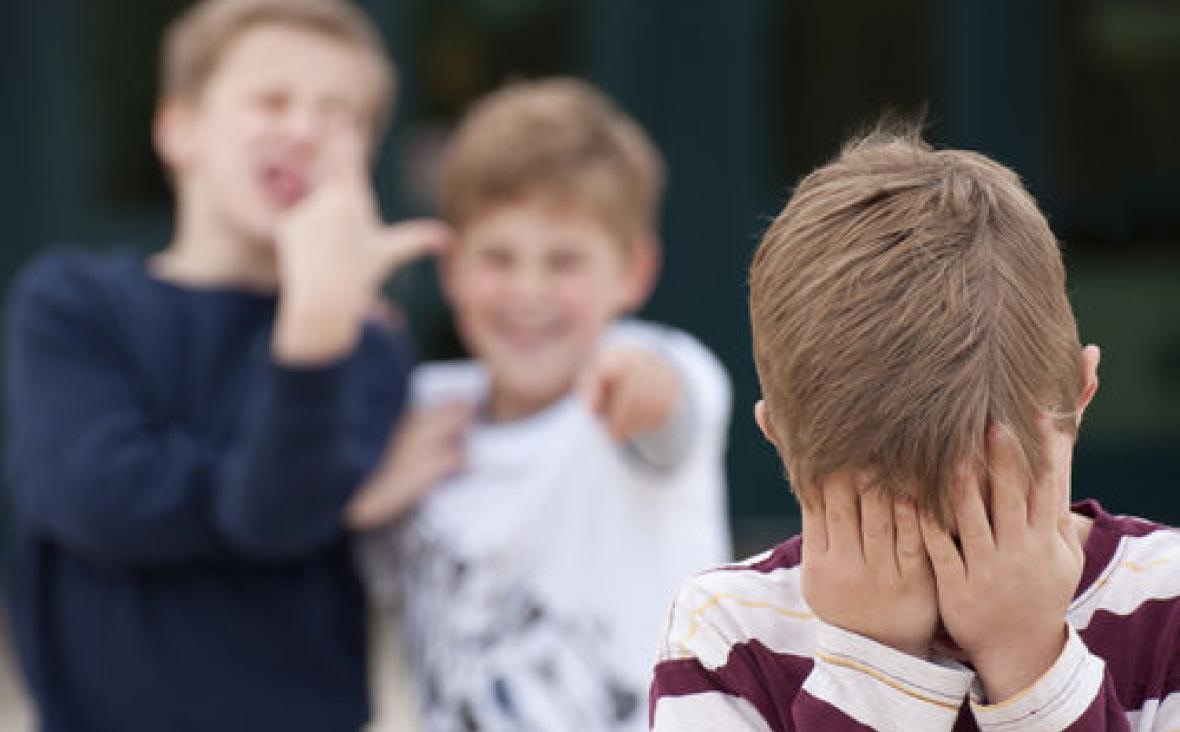 The Ombudspersons of Bosnia and Herzegovina issued a press release in order to point out the worrying trend of the rise of peer violence. The warning is based on complaints received by citizens, but also from continuous monitoring of media coverage of current events in society.
"Violence among children includes a wide range of aggressive behaviours that occur among children, from resolving conflicts through violence, unacceptable expressions of anger or frustration, to serious incidents involving the use of weapons. Ombudspersons are particularly concerned about cases when peer violence is recorded and recordings of events are posted on numerous media portals and social networks, leading to additional traumatisation of the victim of violence and the violation of the right on privacy", the press release emphasised.
Implementing certain activities on every individual parents' complaints, the Ombudspersons noted that teachers and professional staff of the school were poorly prepared to deal with the problem of peer violence.
The consequence is that violence over and among children, although quite widespread, remains most often hidden, producing negative repercussions for children victims and the environment in a way that hardly affects the learning process and, consequently, affects the future of our community as a whole. Ombudsmen, therefore, consider that it is necessary to establish clear, defined rules of conduct in schools, to strengthen the role of school psychologists and social workers, to introduce preventive measures, to encourage reporting on peer violence among children and school staff, and to design and conduct continuous training on peer violence for all involved in the activities linked with children.
"The Ombudspersons also point to the competent authorities, at all levels of government, on the problem of the lack of coordinated and systemic action in cases of peer violence, which certainly results in a lack of systemic prevention and protection measures", said the Ombudspersons' office in the press release.
They stressed that, in addition to dealing with individual cases of citizen or parent complaints and general recommendations addressed to the highest legislative institutions in Bosnia and Herzegovina, the Ombudsperson will consider taking other measures, primarily in the direction of preventive action, taking into account the best interest of the child…. / IBNA