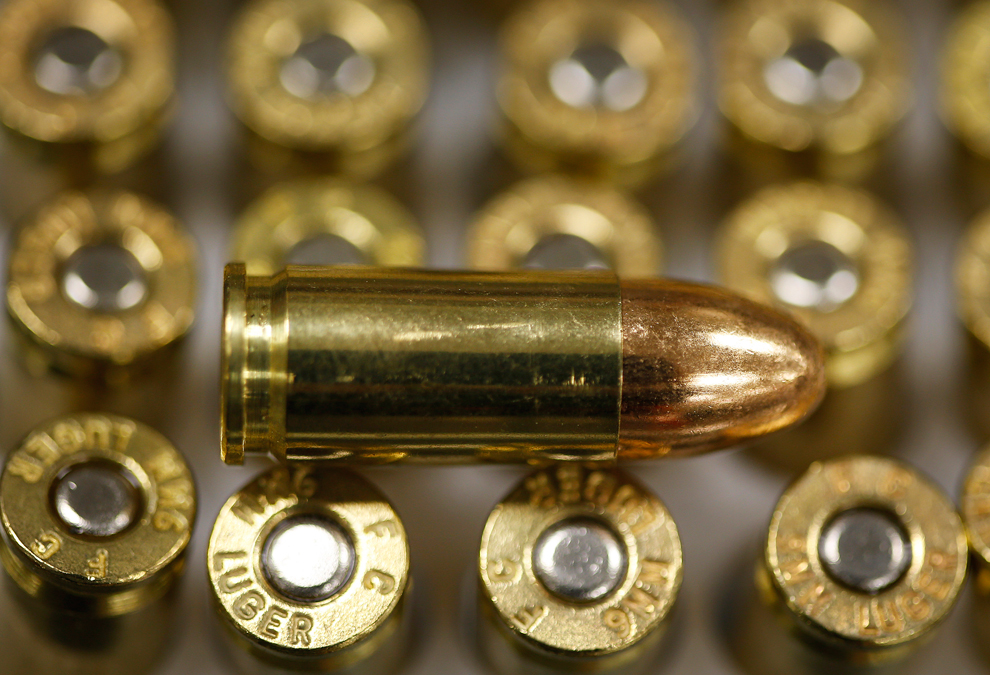 Sarajevo, February 11, 2015/ Independent Balkan News Agency
By Mladen Dragojlovic
The three members of BiH Presidency adopted on Wednesday the position that exporting weapons to Ukraine at this moment is not in the best interest of state foreign policy.
This, in fact, means that several tons of ammunition and weapon which were prepared to be exported to Ukraine will not leave the country and that the weapon factory which made a contract with Ukraine will not be able to fulfill it. In short, in an announcement after today's session, the Presidency said that in this moment the export would not contribute to regional security, stability and international efforts for a peaceful solution of a crisis in Ukraine.
"BiH foreign policy in relation with international partners is based on openness and equality, mutual respect of sovereignty and territorial integrity, principles of peaceful cooperation, respect of international laws and respect of mutual interest", the Presidency emphasised in the announcement.
BiH Presidency believe that the crisis in Ukraine can be resolved only by peaceful, democratic means, with political dialogue and negotiations. In addition, BiH Presidency welcomed the initiative of German chancellor Angela Merkel and called on all participants to give their full contribution and get involved in diplomatic dialogue and negotiations.
The Presidency's opinion about weapon export made it possible for the BiH Ministry of foreign trade to reject a demand of weapon factory for exports in Ukraine. Former minister, Boris Tucic, resigned recently because of the pressure to sign the Ministry agreement on this demand. His resignation caused a political dispute between Serb member of Presidency, Mladen Ivanic, and the Alliance of Independent Social Democrats, which is the ruling party in Republic of Srpska and of which Tucic is a member.
Following Tucic's resignation, Ivanic called him a "political coward" and said that his advice was to ask for the Presidency's opinion, in order to receive a negative answer. Then, Ivanic had said, Tucic would have a reason to reject the demand for the export, but he didn't want to do that.