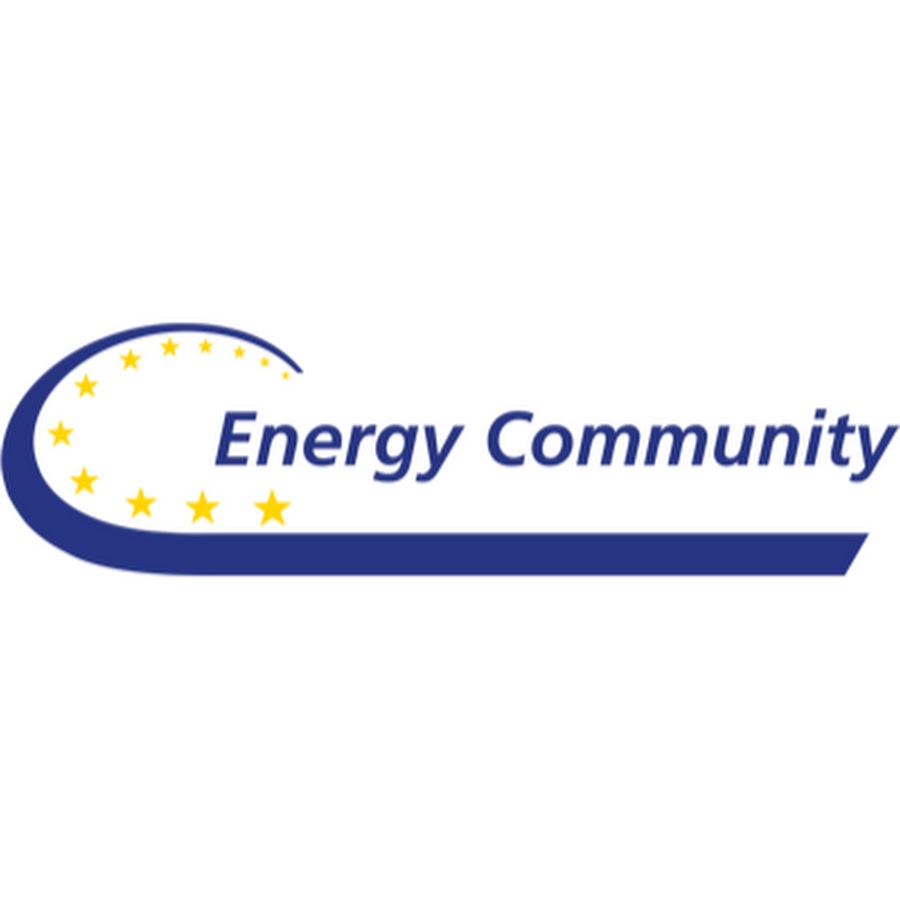 Due to the violation of the directive on sulphur in fuels and non-compliance with energy packages on energy and gas, the European Energy Community announced sanctions on Bosnia and Herzegovina.
The sanctions were introduced after a meeting in mid-December, while the procedure was completed at the end of last year. Information about the sanctions was published a few days ago. The official document on the introduction of sanctions states that "the Ministerial Council by written procedure suspended certain rights of Bosnia and Herzegovina under the Energy Community Treaty on account of the country's serious and persistent failures to comply with the Second Energy Package in the gas sector, the Sulphur in Fuels Directive as well as the Third Energy Package in both electricity and gas". According to the Ministerial Council's Decision, Bosnia and Herzegovina will not participate in the decision-making on matters of budget and enforcement for a period of two years, unless it rectifies the breaches in-question in the meantime.
The document stressed that the Ministerial Council also adopted a list of seventeen energy projects of regional significance under the so-called TEN-E Regulation. The six Projects of Energy Community Interest (PECI) and eleven Projects of Mutual Interest (PMI) in electricity and gas can benefit from investment incentives, streamlined permit granting and enhanced regulatory conditions. The projects were assessed based on a scenario that complies with the Paris Agreement goals.
"It is true that sanctions have been imposed on Bosnia and Herzegovina and the state will not be participating in decision-making on the issues of the European Energy Community budget and budget execution for a period of two years, unless it eliminates the violations in0question," Janez Kopač, Director of the Energy Community Secretariat, told local media.
It is stated that, when it comes to petroleum products, out of all of the Energy Community member countries Euro 3 can still be used only in BiH, whereas the European standard is Euro 5. /ibna