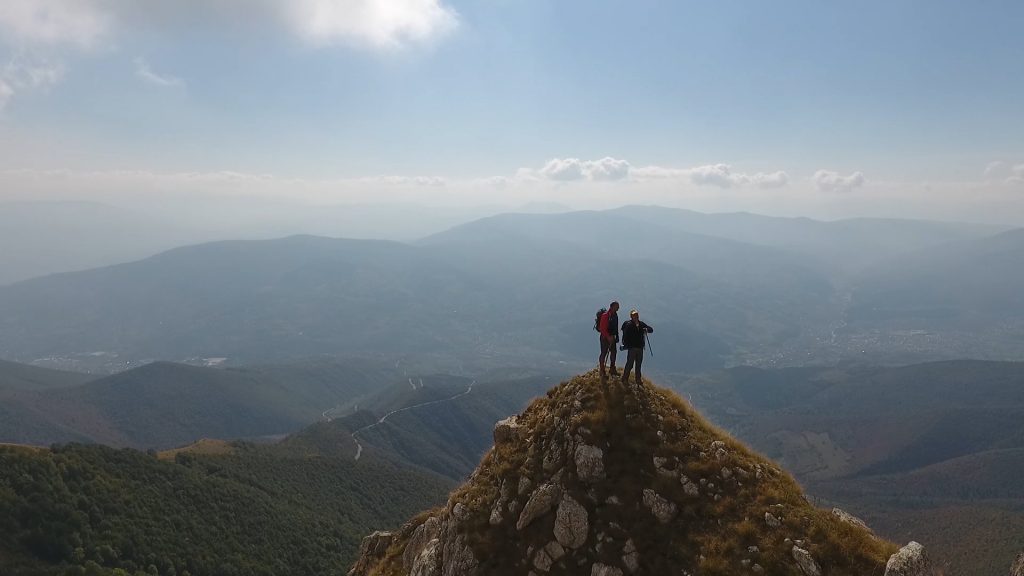 Over the past two decades, prior to the Covid-19 crisis, Bosnia and Herzegovina's tourism sector has been rapidly growing, contributing with approx. 10% to overall GDP and employment, states the EU delegation to BiH.
"However, the sector has not reached its full potential, as the consumption remained low in relation to the region, due to a limited offer and non-existence of destination management, inadequate transport and tourism infrastructure, poor business environment and inadequately utilised natural and cultural resources for development of outdoor and cultural tourism activities", the Delegation states in a press release.
Unfortunately, the lockdown caused by the COVID-19 pandemic also took a heavy toll on the tourism sector, not only in Bosnia and Herzegovina, but also in the whole European Union. The sector recorded a steep decline, as the CCA dropped by 80% and has not rebound yet to pre-crisis levels. Although a full recovery of the sector is not expected before 2022, the crisis can provide an opportunity for the country to resolve some long-standing structural issues and open more and growing possibilities to promote the country with its full potential, which will contribute to better positioning on the international market, increase in revenues, employment and investments. BiH needs a more holistic and strategic approach to tourism development and promotion as a unique tourism destination, through the use of modern marketing practices, better destination management and well-qualified human resources. BiH should engage in structural reforms for creating an enabling environment for sustainable tourism development, and promote investments in tourism-related infrastructure.
Through support for new initiatives and projects, the European Union has contributed significantly to mitigating the negative impacts on tourism, strengthening and strategically steering the tourism sector in the right direction. The best example comes from one of the EU flagship programmes, namely the EU4Business. This programme supports tourism partnerships through its grant component worth over 1.5 million EUR. The focus of the programme is the development of tourism products, access to international markets and utilisation of the newest ICT tools in tourism. As a result of enhanced tourism opportunities at local level, new jobs will be created. The EU4Business project's funding priorities comprise Cultural Tourism (UNESCO Heritage) and Outdoor Tourism (Via Dinarica Green Trail). In addition, the currently designed 2020 Special Measure support for the socio-economic recovery of BiH from the COVID-19 impact on SMEs will include more grant support for the tourism sector.  Moreover, the feasibility study for the construction of the Sarajevo-Pale cycling route was initiated between the four municipalities of the cities Sarajevo and Eastern Sarajevo, with the support of the EU4Business project. The prospective small-scale investment in tourism infrastructure should enrich an outdoor tourism offer in the two cities and the local communities. /ibna