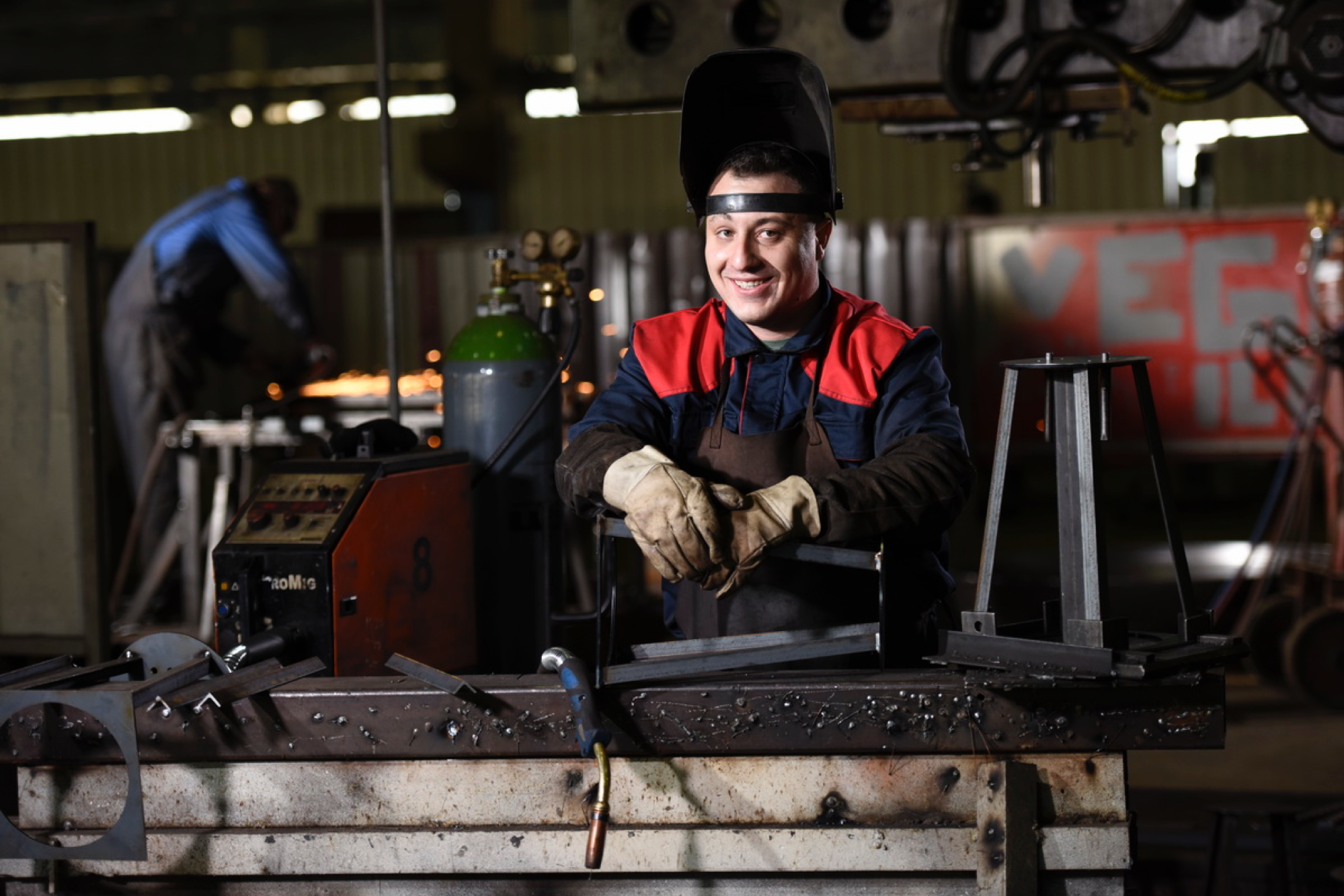 Following the successful implementation of the first phase of the project which helped establish 19 local partnerships in BiH and enabled the creation of approximately 550 new jobs, the European Union has allocated an additional 4 million euros to continue supporting partnership initiatives of key actors in the labor market.
"The project 'European Union Support to Local Partnerships for Employment – Phase II' will enable representatives of local authorities, education, employers, public employment services and NGOs to create sustainable, partnership-based mechanisms at the local level, which will implement activities to increase access to formal employment. In cooperation with the ILO, the European Union will support 20 new local partnerships that will train more than 1,600 unemployed people for the local labour market, of which at least 600 will be employed by the end of 2023," the EU Delegation to BiH notes in a press release.
This is especially important considering that, according to the BiH Labour and Employment Agency, since the eruption of the COVID-19 pandemic, unemployment has surged by 2.86% due to reduced economic activity with a tendency to further growth.
Grants will be available through a public call for local employment partnership projects in the first half of the year. Partnerships, consisting of local government, employment services, employers, educational institutions, and non-governmental organizations, will propose programs whose implementation will enable unemployed people to become active and find their place in the local labour market. Special attention will be paid to employment programs for the currently unemployed and inactive young women and men, the long-term unemployed, low-educated individuals, older workers, and other unemployed people, including those who lost their jobs due to the Covid-19 pandemic crisis.
In this way, the project will directly contribute to creating new jobs following the local labour market's needs and employers' specific requirements in their response to the crisis. The project will be implemented in cooperation with the International Labor Organization in the period from January 2021 to the end of 2023. /ibna