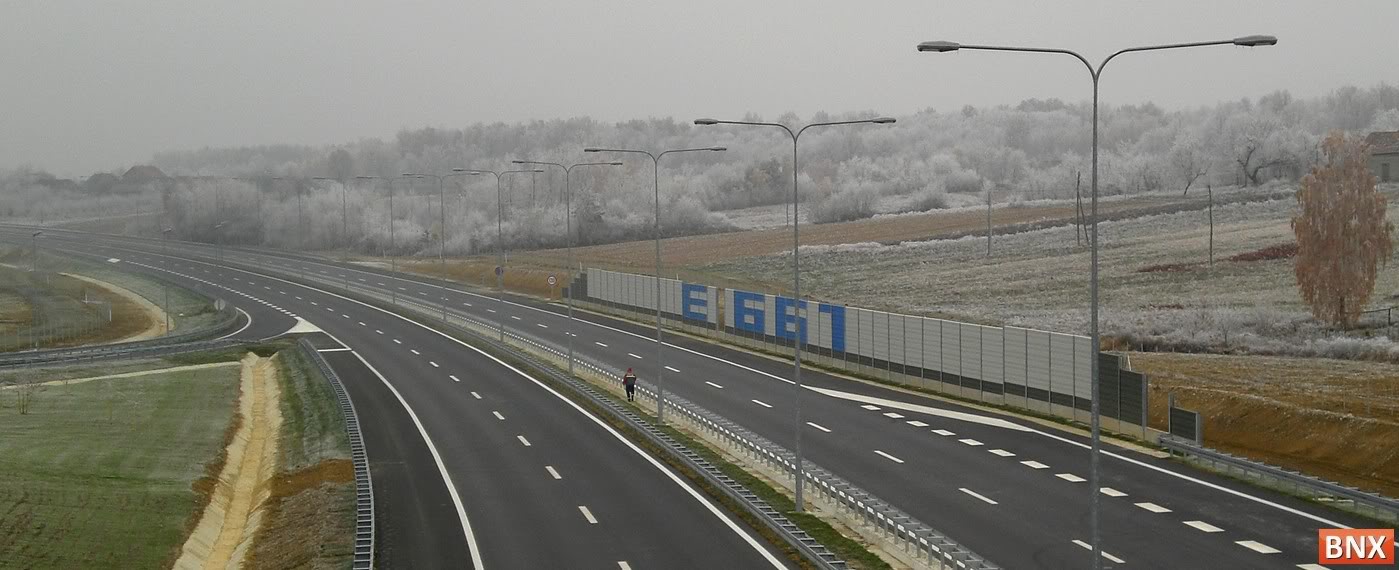 By Mladen Dragojlovic – Banja Luka
Republic of Srpska company "RS Highways" initiated the construction of a new modern road through Bosnia and Herzegovina and government on the other entity, the Federation of BiH, expressed an interest to be involved in this project.
"RS Highways" presented its new plan on Wednesday in Banja Luka and company manager, Dusan Topic, said that the start point of new road, according to the plan, will be in Banja Luka and its end in Croatia, near the city of Split, where it will be connected with the existing highway. The new road would be 186 kilometers long and most of that will go through the territory of Republic of Srpska – around 99 kilometers. The part that will pass through the Federation BiH will be about 65km long and the rest will pass through croatian territory.
"General manager of "Roads F BiH" company, Filip Vujeva, attended the presentation and said that this road will have a good influence on the economy development of the region.
"I hope that this project will begin soon and bring prosperity to all of us", said Vujeva during the presentation.
Topic confirmed that representatives of "RS Highways" already had negotiations about this project with several companies in the region and the EU. But, the biggest interest was expressed by representatives of the Chinese company "Sinohidro". As Topic said, it has already achieved the support of "Eksim bank", which is ready to approve credit for the construction of the highway.
This is long term project and construction, as it is estimated, can begin in ten years. This period is necessary to provide relevant documentation for building and expropriation of the land, and to provide financial resources for the work. It is estimated that the part of new highway that will pass through RS will cost about 1,5 billion euros.
The new road will be connected with Banja Luka – Gradiska highway, which has been operational for several years. RS has also build a new highway Banja Luka – Doboj and, with the newest plans, this part of BiH would be fully covered with a highway network in future.