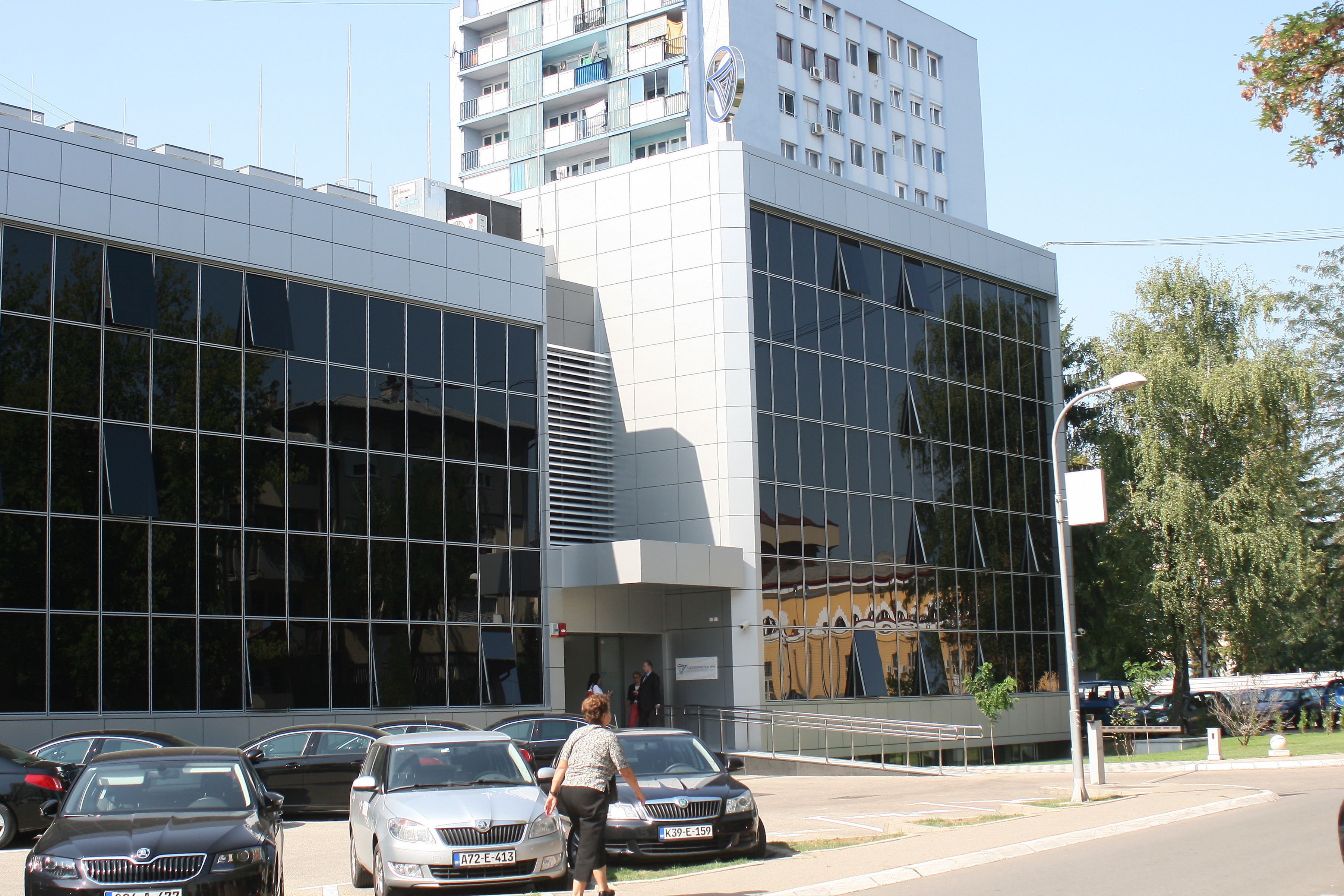 Banja Luka, September 2, 2015/ Independent Balkan News Agency
By Mladen Dragojlovic
Shareholders of "BiH Electricity Transmission Company" concluded at the General meeting in Banja Luka that the company achieved positive business results and that it is necessary to remove the objections quoted in the audit report for last year.
The Company's task is to transmit electric power generated in power plants to power distribution areas or large industrial consumers, as well as to connect BiH power system with the power systems of neighboring and other countries and, in this way, enable the export, import and transit of electric power. Shareholders are the BiH Federation with 59% and the Republic of Srpska with 41%.
RS PM, Zeljka Cvijanovic, told the media during the session break on Wednesday in Banja Luka, that shareholders decided that 148,500 BAM (74 000 Euro) will be directed to the required reserves, with undistributed profit remaining at 2.8 million BAM (1.4 million Euro). She also said that certain changes were made in the company Statute, in order to accord it with laws in entities and Brcko Prefect of BiH.
"Both entities, Federation BiH and Republic of Srpska, with Brcko district, have an interest to see that the company is providing good business results, to see fresh investments and the creation of new jobs. 'BiH Electricity Transmission Company' employs more than 1,300 workers who receive salaries on monthly basis, all taxes and fees are paid and we have a large interest to keep the situation as is", Cvijanovic explained.
She added that several tender procedures are in progress and that BiH companies expressed interest to participate in 70 million BAM (35 million Euro)-worth of projects.
Federation BiH PM, Fadil Novalic, expressed his hope that BiH will adopt state energy strategy in the short term. Novalic said that BiH Federation will discuss its strategy for energy and it will be necessary to compare strategies made by entities in order to create state strategy. This, as he said, would open the approach to European funds in this business area.
"Shareholders have interest to see Company investments worth 150 million BAM (75 million Euro) until the end of next year. This money is already on the Company account", Novalic said.
The total profit last year was distributed to the entities' budgets, with RS receiving 41 million BAM (20.5 million Euro) and the BiH Federation 100 million BAM (50 million Euro).