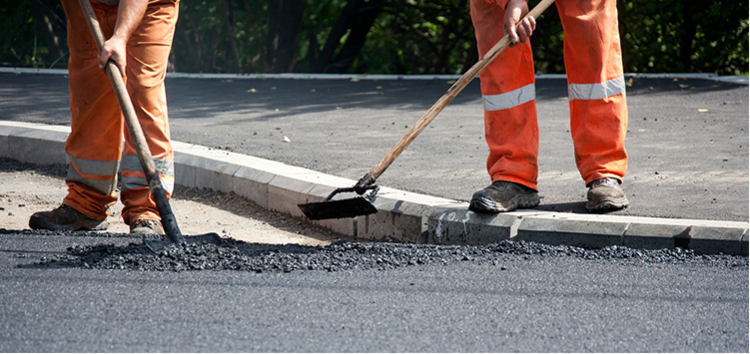 Bosnia and Herzegovina's capital city of Sarajevo and the Sarajevo Canton will benefit from a loan of up to €30 million provided by the European Bank for Reconstruction and Development (EBRD) for the modernisation and upgrade of its strategic road network, as EBRD announced.
The EBRD financing will fund improvements in urban transport in Sarajevo, enabling better connections with other parts of the Canton. Investments will include the construction of a new twin-tube tunnel near the city centre (on the 1st Transversal road) and a dual-carriageway road at the end of the Sarajevo bypass (on the 9th Transversal road).
The upgrade of the road network will also improve local and regional transport connections and limit air pollution by reducing congestion due to shorter travel times. With some 450,000 inhabitants, the Sarajevo Canton accounts for almost 13 per cent of the country's total population.
The approval of the loan agreement took place before the coronavirus pandemic, which has hit the economy of Bosnia and Herzegovina hard. As the country is lifting healthcare restrictions and adopting measures to support the economy, the need for modern infrastructure becomes ever more apparent.
Manuela Naessl, EBRD Head of Bosnia and Herzegovina, said: "We are very pleased to sign this loan agreement today, which has been in the making for some time now, but will have a long-lasting impact on the city and the Canton. Sarajevo suffers from traffic congestion and significant air pollution, particularly during the wintertime. While we are also heavily investing in the Canton to improve public transport, better, faster and safer road transport connections also mean reduced congestion and better trade and economic opportunities".
Since it began operations in Bosnia and Herzegovina in 1996, the EBRD has invested €2.6 billion in 177 projects there. Investing in transport infrastructure to allow the local economy to expand and supporting regional integration constitute two of the Bank's priorities in the country.
Over 2020 and 2021 the EBRD is expected to dedicate its entire investment volume of up to €21 billion across all the economies where it invests, to help overcome the impact of the crisis. /ibna