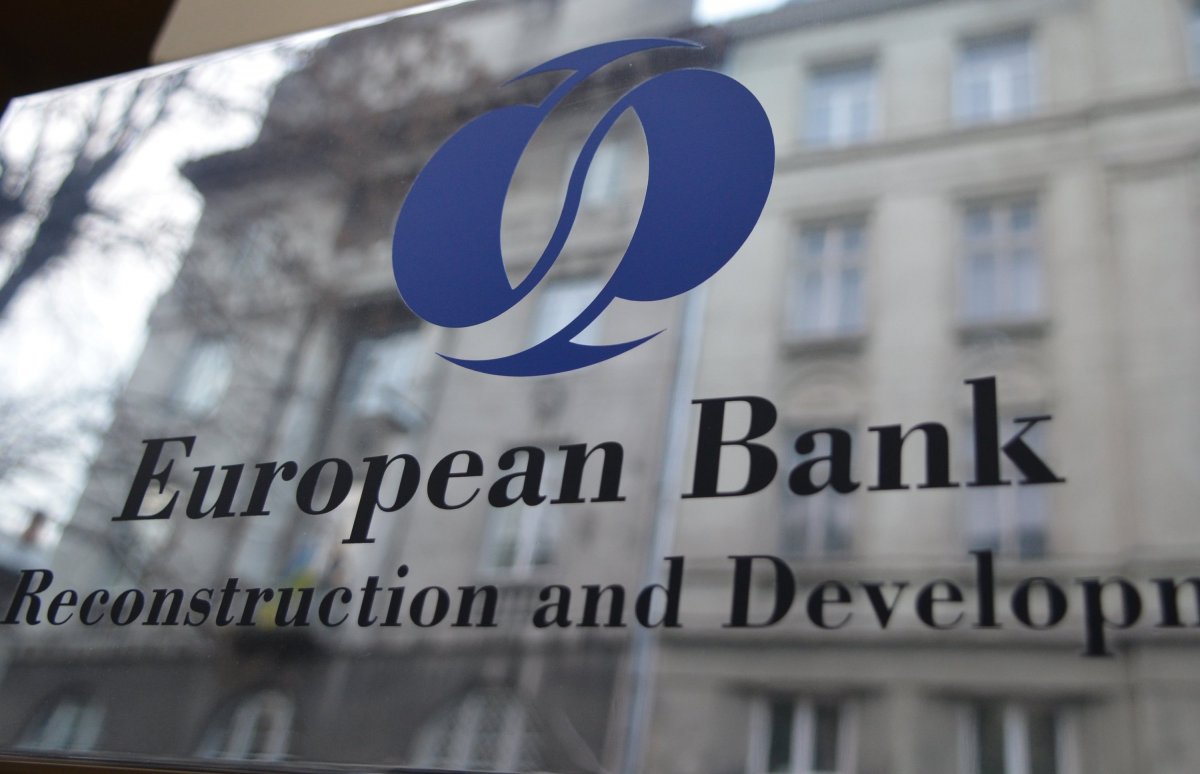 Deputy Chairman of the Council of Ministers of BiH and Minister of Finance and Treasury Vjekoslav Bevanda, alongside Director of the European Bank for Reconstruction and Development (EBRD) in BiH Manuela Naessl signed a 30m-euro loan agreement today to support the Deposit Insurance Agency (AOD) and the banking sector in BiH.
Minister Bevanda emphasized that it is extremely important that these funds are provided in times of a pandemic, when the situation in the economy, and consequently in the banking sector, is changing, thus opening up certain business risks.
"The financial sector constitutes a pillar for every economy and its stability is a priority for every country. The Agency is one of the participants in the financial security network and has a special role in maintaining stability. That is why this project is even more important", Bevanda emphasized.
The project will be implemented in such a way that the Agency will provide stand-by arrangements in the form of a credit line in the amount of 30 million euros, and will provide available reserved funds that can be used under specially defined conditions and circumstances.
This will meet certain conditions for the existence of a reserve credit line, in accordance with the recommendations of the International Monetary Fund (IMF).
Under this agreement, the terms of the loan are favourable with a repayment period of eight years, including a five-year grace period to repay the principal, and repayment of the loan in 16 equal semi-annual instalments.
Bevanda said that cooperation with the EBRD is yielding results in many areas of life throughout BiH, adding that the agreement has strengthened both the banking sector and the agency that regulates the area.
The agreement was signed without the usual ceremonies due to the measures taken to prevent the spread of the Covid-19 virus and the prescribed epidemiological measures, the Ministry of Finance and Treasury of BiH announced. /ibna