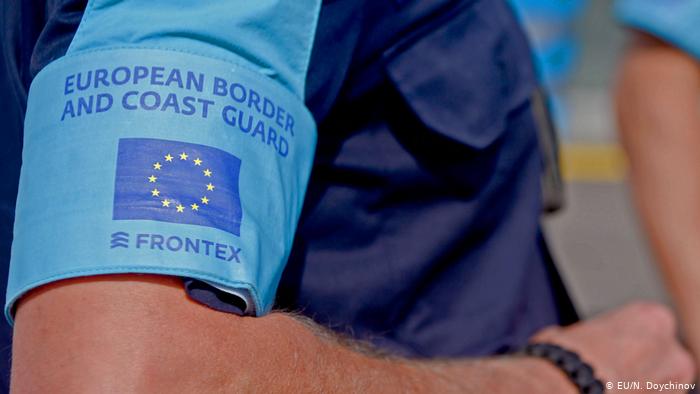 The Dean of the Faculty of Security and Protection in Banjaluka Slobodan Župljanin believes Bosnia and Herzegovina does not need Frontex, the European Border and Coast Guard Agency, nor any kind of agreement with it, and must resolve the migrant crisis problem with its own capabilities instead.
"Institutions at the BiH level did not seriously deal with the migrant crisis from when it was presumed until it occurred or while it lasted, and today you can even say it has escalated," Župljanin told local media.
He noted that there were internal capabilities within BiH, but that the migrant crisis problem ought to be resolved institutionally.
"A strategy for dealing with the migrant crisis should have been adopted on time, all resources should have been activated, a plan should have been formulated and that would have definitely provided a sufficient number of border police and all others who might participate in protecting our borders, but no European forces should be used because they wouldn't be able to do it efficiently, there is no need for them", Župljanin explained.
He stated that Frontex would be a completely unreasonable option for BiH and that it was good that the agreement was not signed.
Caretaker Minister of Security Dragan Mektić told the press earlier that BiH was the only country in Europe, which is not an EU member, which had not signed an agreement with Frontex and that its borders were suffering because of that, which is not true.
Serbia and Montenegro have negotiated such an agreement with Frontex but have not signed it yet. Only Albania and North Macedonia have signed the agreement, but their interest is clear because migrants come to them from Greece, an EU member state, so they can benefit from Frontex's help in keeping the migrants at bay.
The Ministry of Internal Affairs /MIA/ of Republika Srpska stated on an earlier occasion that at this point Republika Srpska and BiH would not benefit from signing the agreement at all.
On the contrary, by signing and applying the agreement, BiH, and almost definitely Republika Srpska too would face a much higher number of migrants in their territory who they would have to take care of, as the migrants' path towards Croatia would be blocked, while the borders with Serbia and Montenegro would remain very porous.
The Srpska MIA told Srna earlier that they had not been involved in the negotiations about the agreement nor had anyone asked for their opinion. If, by any chance, a decision was made to sign and ratify the agreement, it should first be modified to envisage that Frontex representatives may operate in the territory of Republika Srpska only in joint patrols with the Srpska police and BiH Border Police./ibna