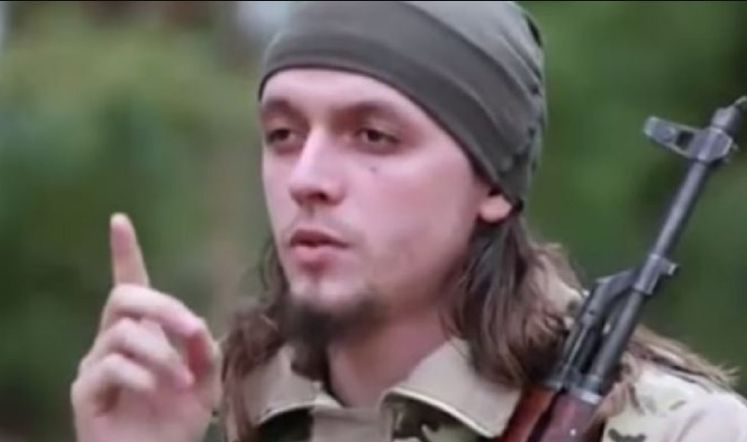 The Court of Bosnia and Herzegovina handed down today a judgment in the case of Jasmin Keserović, finding him guilty of organizing a terrorist group and encouraging terrorist activities in public.
"For the criminal offense of Organizing a Terrorist Group, the Court sentenced Keserović to 3-year imprisonment, while for the criminal offense of Encouraging Terrorist Activities in Public to 5-year imprisonment. In this regard, the Court imposed on the accused a compound sentence of imprisonment for a total of 6 years. The time the accused spent in custody, running from 19 December 2019 onwards, shall be credited towards the imposed prison sentence," the Court announced.
It was added that the defendant Jasmin Keserović was found guilty after fleeing the territory of Bosnia and Herzegovina to Syria, where he became a member of the ISIL terrorist organization and was involved in daily armed actions, namely attacks against the population, killings, unlawful imprisonment, taking hostages and other activities. The aim was to force the legitimate Syrian authorities to change the constitutional order and the political regime. The accused stayed there from 19 December 2019, participating in terrorist activities along with other persons from Bosnia and Herzegovina residing in Syria. They provided assistance and fought on the side of the ISIL forces in Syria and the cities of Mambij, Kobani, Raqqa and Al-Bab, within the "Bejt Commandos" Unit (subsequently renamed as "El Aqsa") against the legitimate military forces of the state of Syria.
"In addition, the accused Jasmin Keserović, wearing a military uniform sand armed with an automatic rifle, sent a message to the public via social media directly encouraging the commission of the criminal offense of Terrorism under Article 201(1) of the CC BiH by way of attacks on the civilian population and killings," the Court concludes.
Judges rejected defense claims that Keserović was in Syria for charity work to help the local population amid the war.
He was part of a group of seven Bosniak men flown back to BiH from Syria on a U.S. Air Force flight in December 2019 along with 18 women and children. /ibna