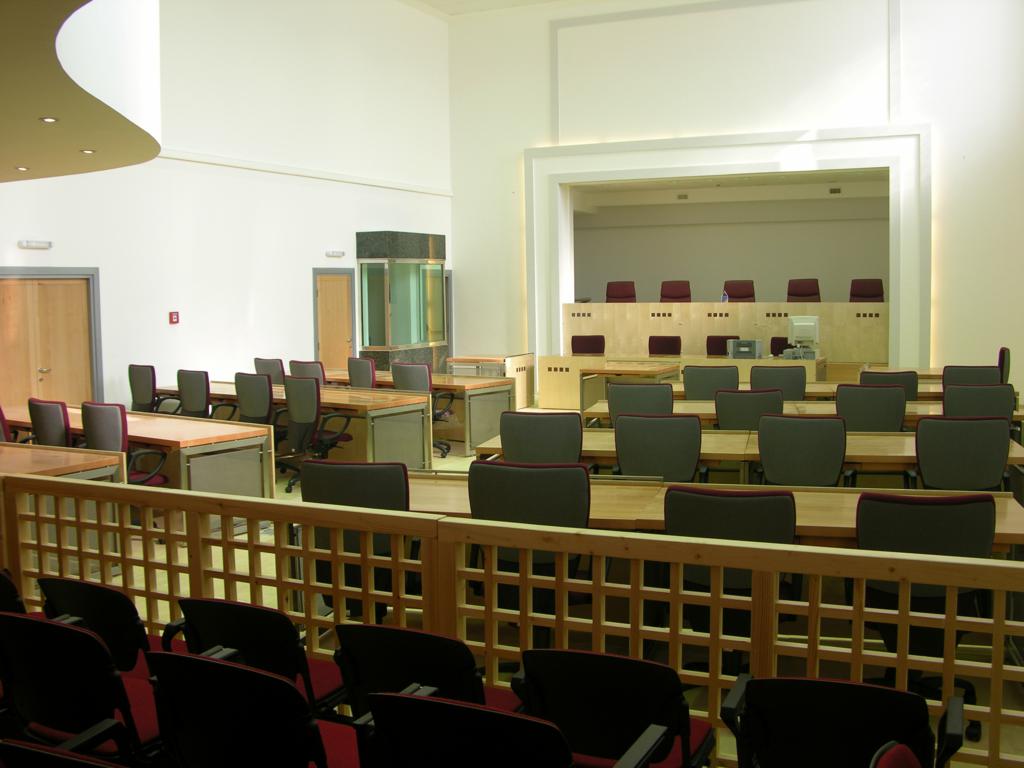 Sarajevo, February 26, 2015/ Independent Balkan News Agency
By Mladen Dragojlovic
BiH State investigation and protection agency (SIPA) officers arrested three persons in the newest bribery scandal in the highest judicial institution of the state – BiH Court.
As it was reported from SIPA, judge of the state Court Azra Miletic was arrested on Wednesday, late in the afternoon, along with Ramo Brkic and Senad Sabic, two persons who are on trial at this court. Miletic was arrested under suspicions for receiving a bribery from Sabic and Brkic.
Brkic is former chief of police in Una-Sana Canton and was arrested and prosecuted for organised crime, organising of breeding and international smuggling of marijuana and abuse of official position. He was sentenced on 11 years in prison. Sabic is sentenced on 10 years for organised crime and drug smuggling. Allegedly, they bribed Miletic, judge of Appellation council in BiH Court, to reject some of the accusations.
BiH court president, Meddzida Kreso, told the media that the arrest of the judge is a good chance to open a wide discussion about corruption in judicial institutions and that the principles of judges work come be under closer attention, because the trust of citizens in these institutions is on the low level.
"The arrest of the judge shocked all of us in Court, but it is also a shock for citizens who have doubts about the work of judges. I think that my obligation is to protect the integrity of the Court at this moment, when the work of judges will be under special attention of the public, Kreso said during a press conference in Sarajevo.
Kreso added that, respecting the basic rule of presumption of innocence, she will not comment this case but that it represents the will of the Court for battle against corruption and organised crime. She emphasised that in this battle those who are found guilty will not be protected, even if they are on high positions. Kreso also said that investigation against Miletic was performed in cooperation with other judges in the BiH Court, and that it shows their determination to battle corruption in this institution.
"Attention must be stricter for everybody in order to provide work in accordance with the law and Codex. Trust of citizens in institutions cannot be returned by presentation of statistical information and reports, but only with radical reforms which will be implemented on the manner of selection of employees in judicial institutions", Kreso stressed.