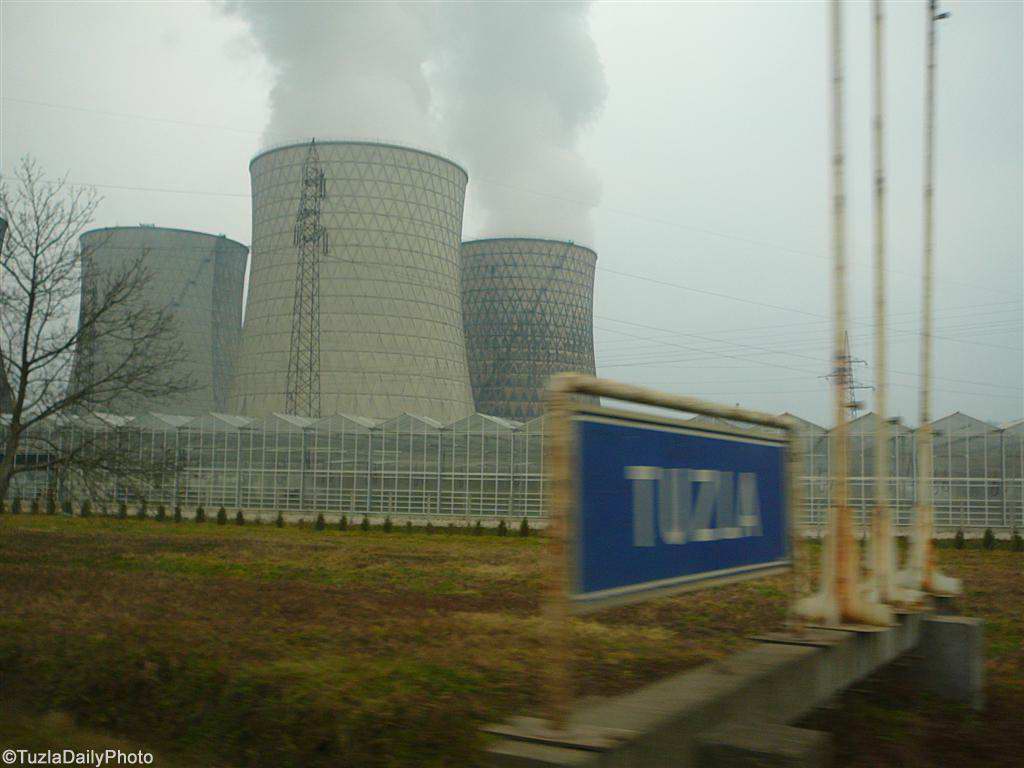 Sarajevo, December 31, 2015/Independent Balkan News Agency
By Mladen Dragojlovic
The Council of Ministers of BIH adopted a National Emission reduction Plan for BiH (BIH NERP) and authorised the Ministry of Foreign Trade and Economic Relations to provide the Plan to the Energy Community Secretariat by the end 2015.
In this way, BiH has fulfilled in a timely manner its obligation toward the Energy Community, for the first time, and more importantly, the NERP adoption creates the preconditions for emissions reduction from thermal power plants boilers and thereby decreased the adverse impacts to human and environmental health.
"The National Emissions Reduction Plan for BIH refers to reduction of sulphur dioxide, azote oxides and solid particles emission from big combustion facilities in BIH. Other than representatives of the Ministry of Foreign Trade and Economic Relations and Energy Community Secretariat, the Plan development included experts from Power Utilities of BIH and RS and relevant Entity Ministries, which gave their respective consent to the text Plan", announced the BiH Council of Ministers.
The plan was prepared with the support of US Agency for International Development (USAID) and the mission of this organization in BiH expressed its satisfaction with events about BiH NERP. As it was said, this is one of the rare obligations in the Contract with the Energy community which BiH is fulfilling without delay and within the set deadline.
"The Implementation of the Plan will significantly reduce air pollution in BiH, as one of the strongest threats for health of citizens, especially during the winter, USAID said in response to the adoption of the Plan.
The Plan also envisages the reduction of sulfur dioxide (SO2) by 95 percent, nitrogen oxides (NOx) by more than 60 percent and dust by nearly 90 percent of the current value emitted by power plants in BiH.
With this, the benefits of the implementation of this Plan on human health and the environment, far exceed the investment costs of about 640 million BAM (320 million Euro).
USAID's project "Investing in energy sector" provided technical assistance to the companies Elektroprivreda BiH, Elektroprivreda RS, the competent Entity ministries and the Ministry of Foreign Trade and Economic Relations on the preparation of the plans for reducing emissions for four power plants in BiH.
This USAID assistance in the preparation of the Plan and also during the negotiations with the European Energy Community Secretariat resulted in the reduction of the required amount of investment of about 50 million BAM (250 million Euro).
"USAID's Investment in the energy sector program is 5.47 million dollars worth and the goal is to help BiH in attracting investment and creating new jobs in the energy sector", USAID emphasised in its announcement.