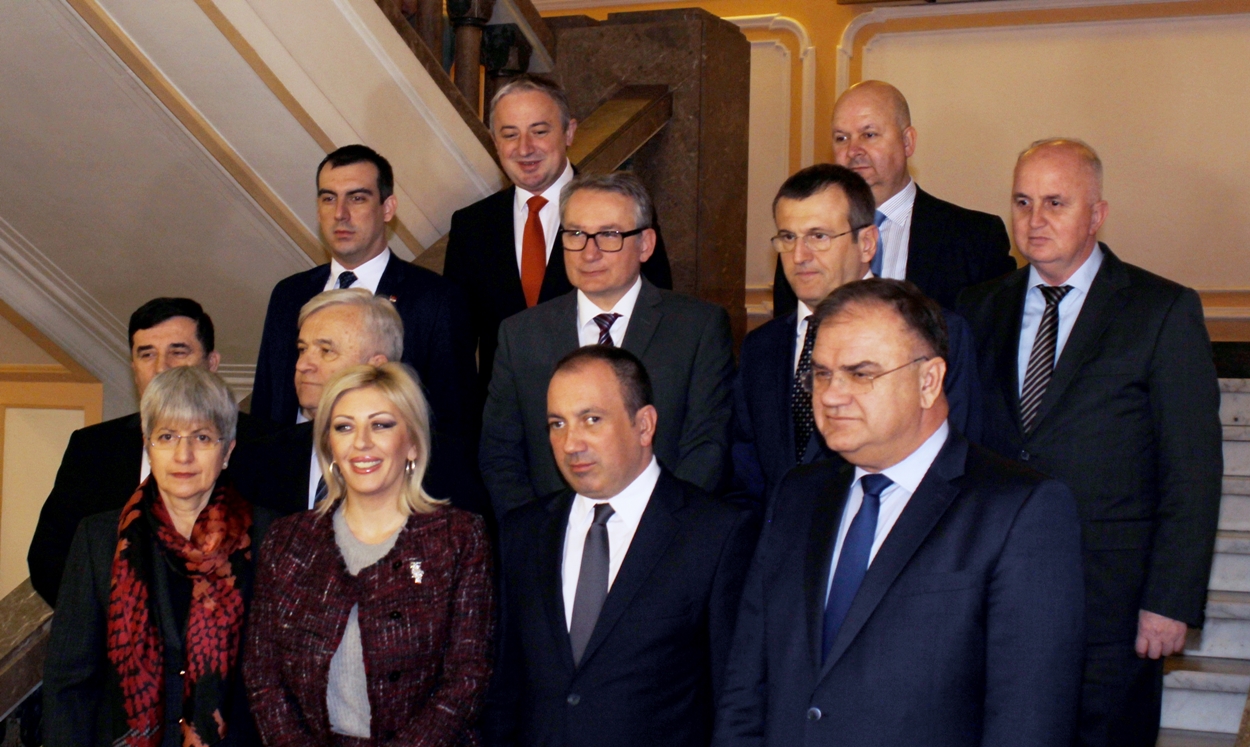 The BiH Ministry of Foreign Affairs organized an international ministerial conference on the topic of European integrations of BiH and regional countries, which takes the place in the Cultural Center "Banski dvor" in Banjaluka.
The Conference opened on Friday by Serb member of BiH Presidency, Mladen Ivanić. He said that BiH has a chance to join the EU but it depends on the local politicians and the commitment to fulfil the obligations necessary for the membership.
"The EU is for the first time serious when it comes to the Western Balkans after the migrant crisis and Bregzit, and Europe needs several positive things, including enlargement. We feel that we have support on this road, especially from neighboring countries", Ivanic said and added that Europeans are now very honest about the issue and understand the importance of Western Balkan countries.
Member of the European Parliament and Rapporteur for Bosnia and Herzegovina, Cristian Dan Preda, stressed that the fight against corruption is a major condition for BiH to become a member of the European Union (EU).
"It is impossible for BiH with the level of corruption it now has to become a member of the European Union", Preda warned.
Other conditions, as he said, are free media and the existence of governments that work for their citizens, not for their own interests. Preda also pointed out that there is now a clear opportunity for the countries of the Western Balkans in terms of European integration, and that this opportunity applies to BiH.
According to his opinion, if BiH fulfilled the mentioned conditions, it could become a member of the EU in 2025, and perhaps even before.
The conference gathered less participants than was expected, but the official explanation is that the bad weather conditions and snow prevented some of them to come. But, rumors have it that representatives of fYROMacedonia and Albania refused to attend because Kosovo didn't receive an official invitation. Also, Montenegro Minister of European Affairs, Aleksandar Andrej Pejović, didn't come in Banja Luka since he resigned the day before the conference./IBNA