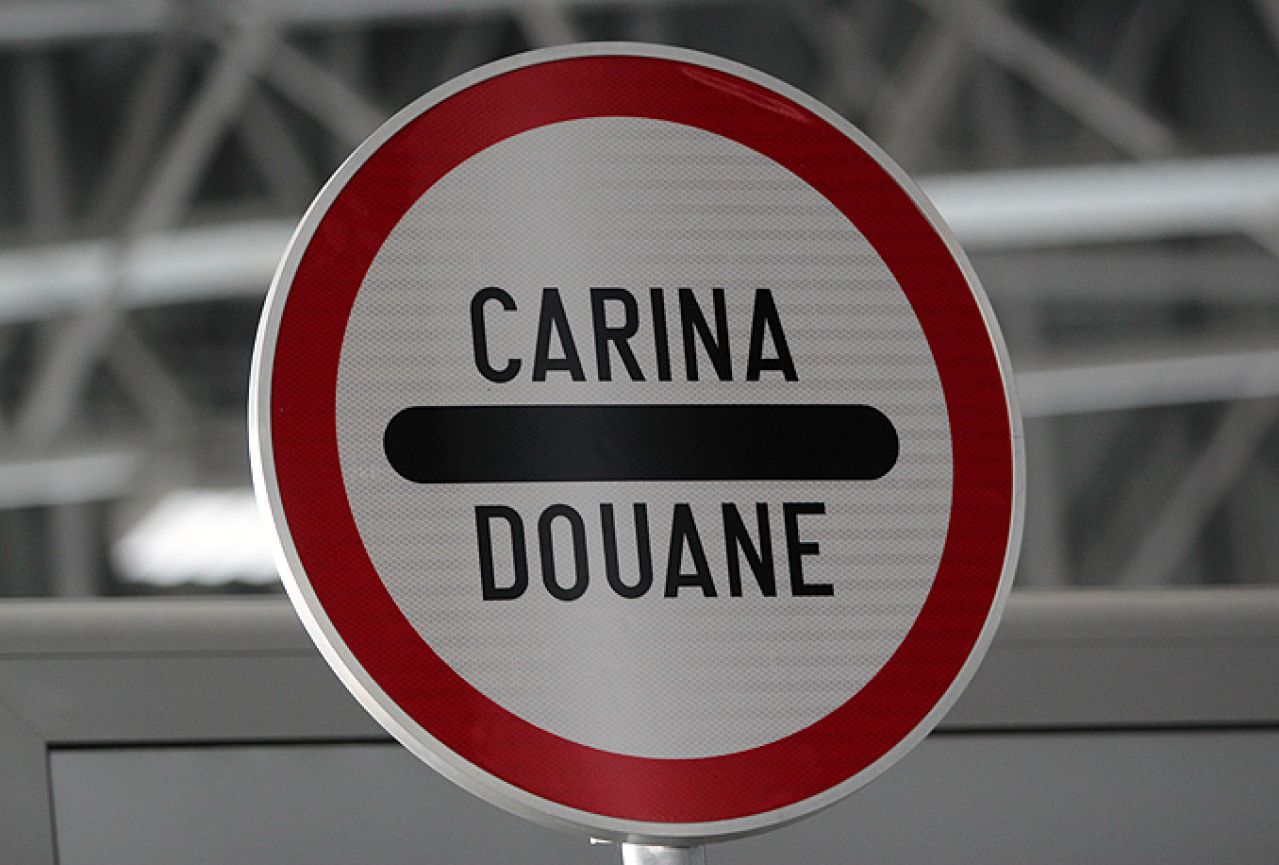 After the decision to introduce a 10% taxes on goods from BiH and Serbia, the Kosovo Government decided on Wednesday to increase it to the incredible 100%, saying that the aim of taxes is the protection of local production. This decision in BiH was taken as a "trade war" and it is safe to say that Kosovo should expect counter measures.
BiH Minister of Foreign Trade and Economic Relations, Mirko Šarović and BiH Foreign Affairs Minister, Igor Crnadak said that Kosovo's 100 percent tariffs on all Bosnian products are an act of hostility and a blow to free trade in the region.
"We contacted the Central European Free Trade Association (CEFTA) secretariat, and they received no official information from Pristina on these measures", said Šarović for local media on Wednesday, adding that this this is the biggest blow to regional free trade and CEFTA. Crnadak said these measures could cause many consequences for the region. He will demand that the Kosovo decision be one of the main topics of the foreign ministers' meeting in Montenegro, on November 29.
"If other colleagues from the region and the EU show support for the Kosovo move, then the entire concept of regional cooperation is threatened. Their decision is a direct blow to the basic principle that regional economy and development should be placed first and irrespective of Kosovo's recognition," Crnadak noted.
The introduction of 100 percent tariffs practically ends all trade, he said, and stressed that this is a direct blow to all joint attempts at regional cooperation.
Chairman of the BiH Council of Ministers, Denis Zvizdić, stated that the Kosovo measures are unnecessary and that BiH will respond to them.
"This decision is directly opposite to the postulates and goals of the Central European Free Trade Agreement (CEFTA), an agreement stipulating zero-tariff trade across the region", Zvizdić pointed out.
He added that it would be wrong if the measures on the part of Kosovo came as a response to the BiH delegation's decision not to support the Kosovo membership in Interpol during voting on Tuesday in Dubai. The BiH delegation's decision, as BiH Minister of Security, Dragan Mektić, said, was taken on the grounds that Kosovo is not a member of the UN. He said that he "does not see" the link between voting and taxes.
"I simply cannot believe they linked these two things. They absolutely have nothing to do with one another. It would be a mistake if the Kosovo decision was provoked with the Interpol vote", Mektić stressed.
Highest EU officials, Federica Mogherini and Johannes Hahn, demand the withdrawal of the Kosovo decision calling it "clear violation of the Central European Free Trade Agreement (CEFTA) and of the spirit of the Stabilisation and Association Agreement between the European Union and Kosovo"./IBNA