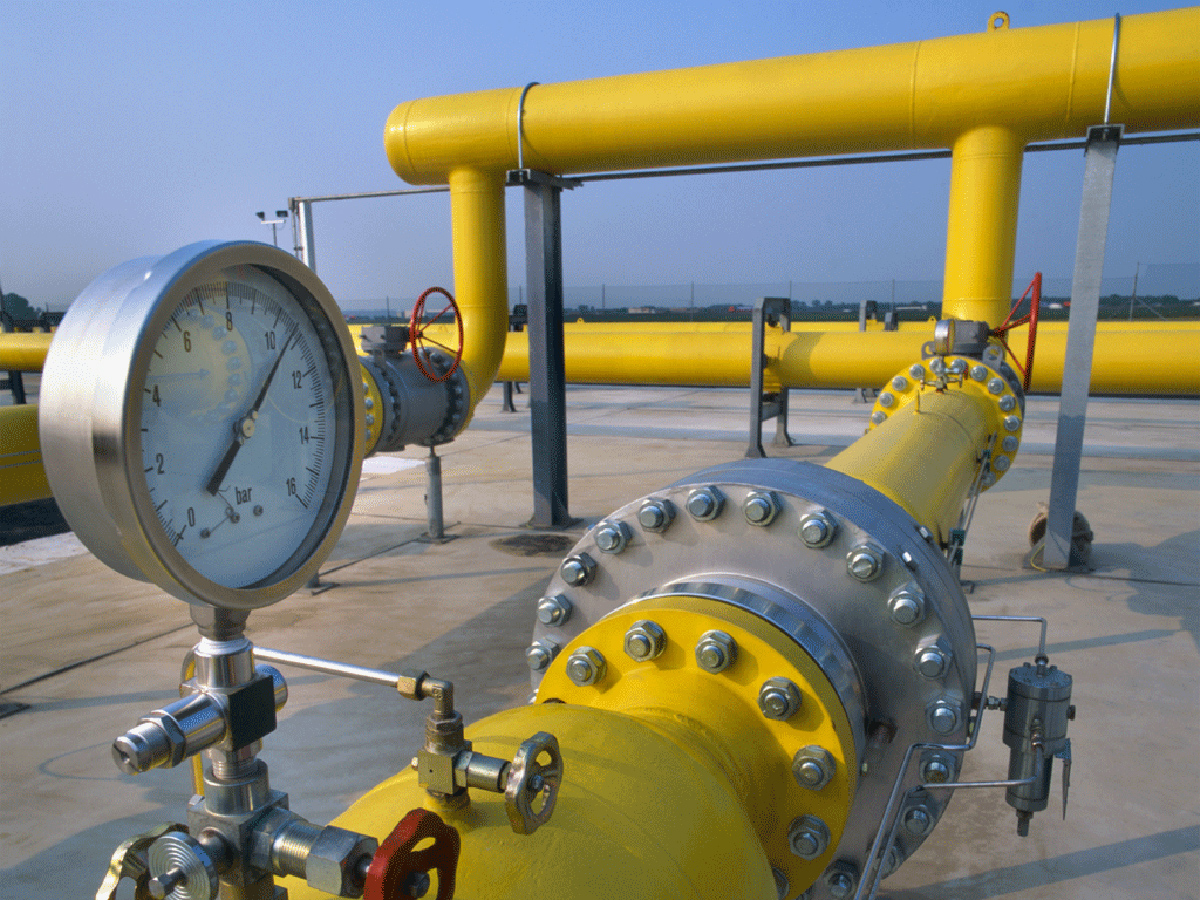 Bosnia and Herzegovina gas company BH Gas said it submitted a criminal complaint against the importer of Russian gas for unilaterally changing the route to the new Turkish stream, accusing the company of giving neighbouring Serbia in complete control over gas supply in the state.
BH Gas said in a statement on Monday that the importer, Sarajevo-based Energoinvest Group, has allowed Transportgas Srbija and Gas Promet Pale from the Republika Srpska (RS) to control the supply for the Federation (FBiH) as of April 1.
Energoinvest claimed earlier that the Russian partner Gazprom requested a re-routing and that the old route over Hungary and Ukraine not be operational for BiH.
On January 1, Gazprom started using its new pipeline route across Turkey and Bulgaria – an alternative to the existing pipe passing through Ukraine and Hungary.
This caused unrest in BiH between companies involved in the gas distribution, with BH Gas accusing importer Energoinvest of prompting a cancellation of long-term contracts with Serbia and Hungary which could cost BiH as much as USD 23 million in penalties.
BH Gas argues that Gazprom did not request a re-routing for "economic but for political reasons," as Energoinvest agreed to the change without consulting the government or BH Gas.
Effectively, Energoinvest has eliminated BH Gas from certain parts of the deal which will cause an unstable supply and dependency from other countries, the company said.
"All these events have violated the sovereignty of BiH, while Energoinvest is putting the gas system in the hands of another country and its dispatch centre," the statement notes.
BH Gas has therefore decided to take the case to judicial institutions, saying it has attached all the evidence to its criminal complaint.
The FBiH government requested on April 1 for all documentation from both companies to be submitted to the prosecution office, while "BH Gas is eagerly awaiting all players to be examined and the events regarding the transportation system and contractual obligations to be analyzed," the company stressed. /ibna