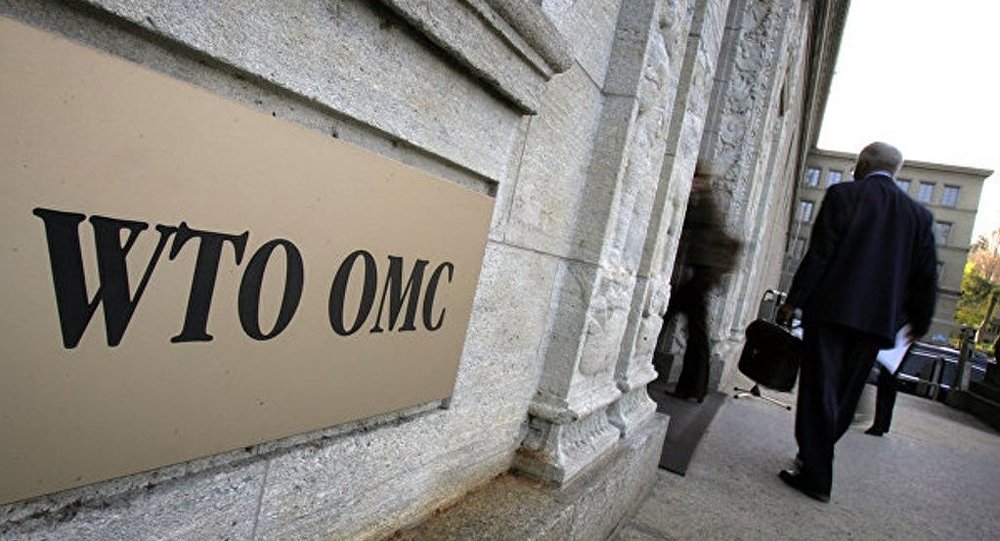 BiH Minister of Foreign Trade and Economic Relations, Mirko Sarovic, said that negotiations for the membership of BiH in the World Trade Organization (WTO) are in the final stage and that, after 12 rounds of negotiations, "BiH is classified as a priority country for membership in this organization".
He added that the greatest progress was made in 2013.
"But, I have to emphasize that the negotiations for access were joined by the Russian Federation, in mid-2015, with the very extensive requirements in terms of required tax concessions and access to market services, which further aggravated completion of negotiations, due to the fact that within the bilateral negotiations we have not finished negotiations with Ukraine, Brazil and the United States", Sarovic said.
He added that the Russian Federation and Ukraine insisted at very broad requirements within the framework of bilateral negotiations, which are far beyond the interests and capabilities of their economies.
"On the other hand, the full opening of the BiH market was requested, which in practice means the full opening of the market for all WTO members", Sarovic emphasized.
He announced that the next Ministerial Conference, which is held every two years, will take place  in Argentina, and that it  is scheduled for December this year. Sarovic said that it is WTO practice to receive new members in this organization during this conference.
"At the time being, BiH in the Secretariat of the WTO figures as one of the most serious member of the accession to this organization", Sarovic revealed.
He said that bilateral negotiations with the United States ended in September 2013. But, Sarovic emphasized that the United States recently presented a few additional remarks related to the BiH legislation. These are the issues of missed by-laws of the country in the field of GMO and ban of imports of pork and beef, in whose production was used so-called "growth hormone". He noted that these remarks were not sent over a WTO working group through the WTO Secretariat, and at the moment it is uncertain whether the previously set preconditions for signing a bilateral protocol will be extended by two specified requirements.
"It is uncertain. It is possible that the US, after our explanation, will withdraw these demands", Sarovic explained.
Sarovic said that, in talks with Ukraine, sufficient progress was made in the last year, but negotiations are still open  for about 1 300 products, and more than half of them are  from the field of agriculture./IBNA