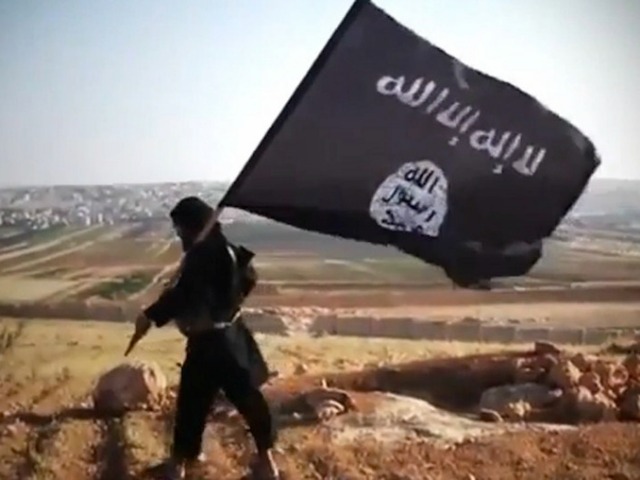 By Mladen Dragojlovic – Banja Luka
Sejdin Omerdic, from the city of Zenica, was killed several days ago fighting with the ISIS forces, in battles against the Kurds in northern Syria.
This news was confirmed by his sister. On her Facebook profile she said that Sejdin died in battle in the city of Ainul Arab, in Alep county, northern Syria. He was wounded several times in battles and had lost his right hand.
Omerdic is just the latest of BiH citizens who died in battles in Syria. The government does not have accurate information as to how many BiH citizens are fighting in Syria and Iraq and how many of them died during the war in those countries. According to some reports, in relation to the number of citizens, BiH is the fourth country in the world and first in Europe on the list of countries, which have fighters in ISIL. Media reports said that it is 92 per million of citizens, which is more than any other European country.
This information creates a paradox, since BiH recently joined the coalition of countries which decided to fight against ISIL. At the same time ISIS called its members on killing of citizens from all countries in the coalition, including BiH.
BiH expert for anti terrorism, Dzevad Galijasevic, told the media that these threats must be taken very seriously.
"Earlier we had similar threats but this should not be underestimated. It is clear that those who harm the interests of ISIS will be punished as much as this organization is able to. It is important to take seriously all threats that come from radical islamist groups", said Galijasevic.
He also emphasized that security institutions in BiH must be more active and make more efforts against radical Islamist groups in the state.
Since the beginning of the war in Syria, many members of Salafi movement from BiH left their homes and went to fight against the forces of president Bashar al Assad. Mostly, they joined the forces of Al Nusra, which is close to Al Qaeda, but after ISIS formed their forces BiH fighters were splitted between these two organizations. It, in fact, means that BiH citizens have found themselves in situation where they have to fight against each other in foreign country.
In the beginning of September, BiH State Investigation and protection Agency (SIPA) arrested 16 radical Islamists because they organize or encourage young Salafi members to go to Syria and Iraq. According to the law, those who go to war in a foreign army will be punished with three and those who organize their departure with up to ten years in prison.