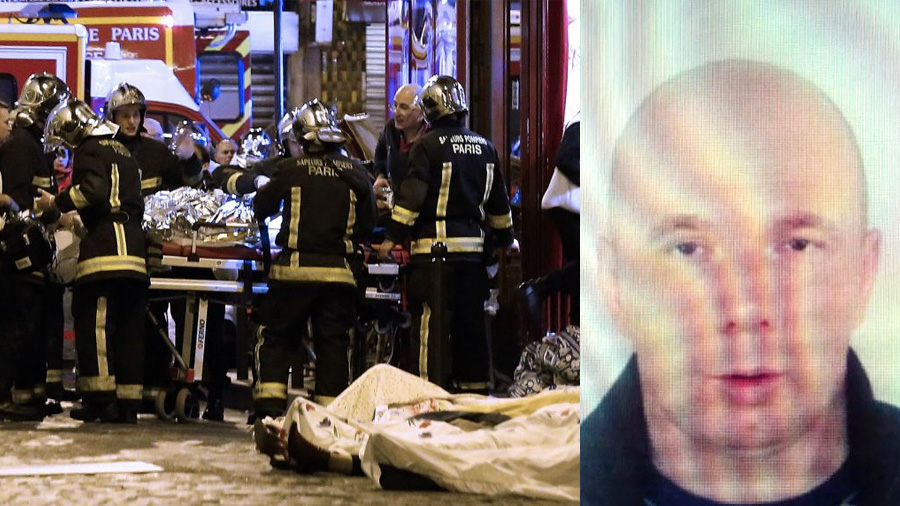 Head of Public Relations Offices of the BiH Ministry of Foreign Affairs, minister-advisor, Nebojša Regoja confirmed the media reports regarding the arrest of a BiH citizen in Germany.
As stated by Regoja, the Embassy of BiH in Berlin received on 28 June 2019 the official information from the competent State Prosecutor's Office in Dresden that on the basis of the European arrest warrant issued by the Basic Investigative Court in Brussels, the Kingdom of Belgium, one BiH citizen was arrested in FR Germany on 20 June 2019 at 01.48 am.
The same information indicates that the named person is in extradition detention in the Hale detention unit in FR Germany, where he will remain until the decision has been made on the extradition to the competent authorities of the Kingdom of Belgium.
According to the State Prosecutor's Office in Dresden, the European arrest warrant is issued due to the suspicion that the named person is linked to the activities of the terrorist group responsible for the terrorist attacks in Paris on 13 November 2015, which took place at the concert hall "Bataclan".
Minister Advisor Regoja added that the information in the State Prosecutor's Office in Dresden stated that the investigation in the same case would continue against the mentioned person, as well as two other BiH citizens whose names were not mentioned, with the note that for now more information will not be available to the public, due to reasons related to further investigation.
A citizen of Bosnia and Herzegovina Adis Abaz, as the media reported, was arrested in an operation by the German police, due to his connection with the terrorist attack in Paris in 2015. Abaz was arrested by a Belgian police officer eight days ago in the German city of Dresden, and he will soon be extradited to Belgium.
According to media reports, Abaz was linked to two other BiH citizens who had been detained near the railway station in Dresden last February when police found 17 hand grenades following a routine search of their car after a parking offense.
Prosecutor Jügren Schmidt said the man was under investigation in Germany in relation to the weapons found and separately from his alleged connection to the Paris attackers, but police had found no evidence of his involvement in the case.
In BiH, Abaz has done time in prison for drug related criminal acts./ibna