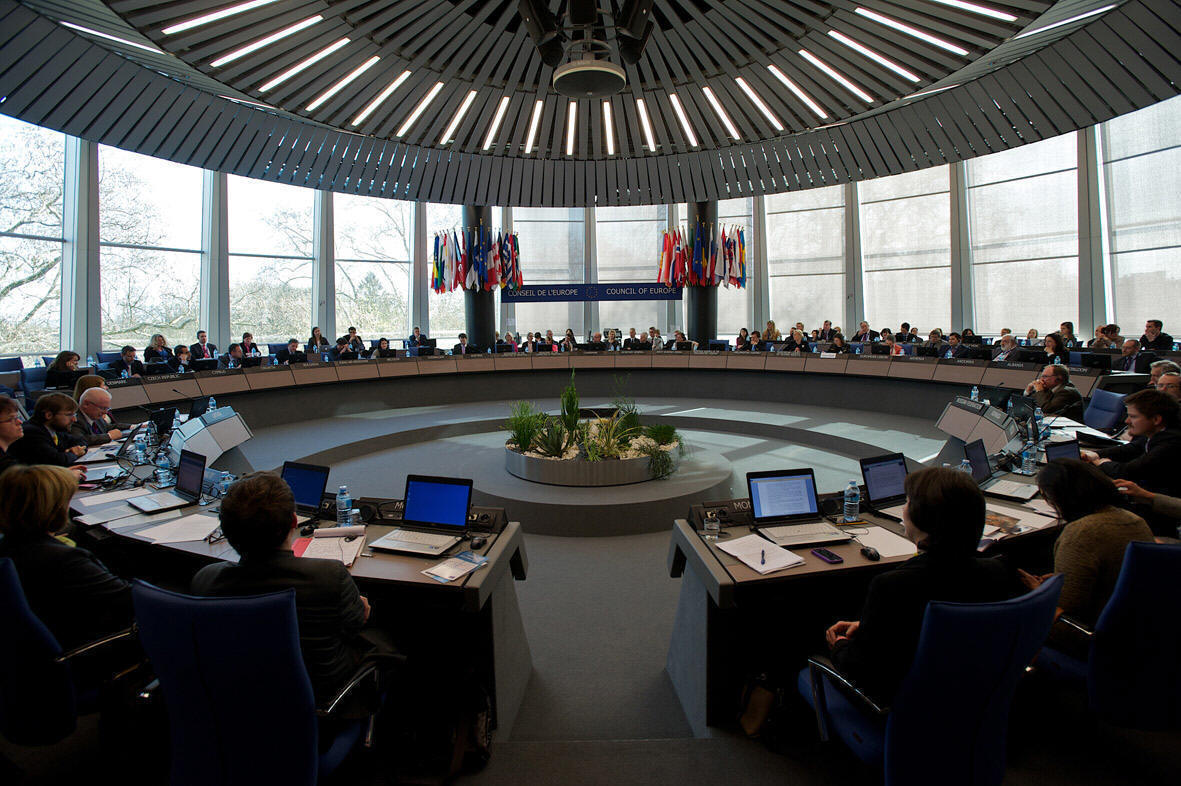 Sarajevo, May 22, 2015/ Independent Balkan News Agency
By Mladen Dragojlovic
Just a few days after BiH took over the chairmanship of the Committee of Ministers of the Council of Europe, the State organized the first important activity, showing that the six month period will not pass in total inaction.
BiH Parliament hosted on Friday a session of the Permanent Committee of the Council of Europe. Chairman of Parliamentary assembly of Council of Europe, Anne Brasser, said on session that BiH in next six months will lead the organization of 47 countries and more than 820 million citizens. She stressed in her speech, that it will not be an easy task considering the crisis in Ukraine and FYR Macedonia, the problems with immigrants and terrorist acts take place in neighboring countries.
"You are taking chairmanship in a critical period and the principals which you will emphasize during this period are very important. EU can learn a lot from BiH about multicultural life but BiH, on the other side, must use this period to enforce process of internal reforms on the Constitution, Election law and judiciary system", Brasser said.
Chairman of BiH Parliament House of Representatives, Sefik Dzaferovic, said that there is no doubt that BiH will lead Committee in the best possible manner and fulfill all obligations provided in the agenda.
"This is a chance for BiH to come in the focus of international community and to show what can offer. BiH can have a stronger movement forward just with the assistance of the international community and with a more active role of the internal political leaders", said Dzaferovic.
He added that it is very important to stop with quarrelsome and mongering rhetoric. Dzaferovic also said that BiH has already made some positive steps, such as the adoption of the Joint declaration which was signed by all political leaders, establishing of delegation in Council of Europe and changes in Criminal law in order to avoid sanction by Moneyval.
Chairman of BiH parliament House of people, Baris Colak, said in his speech that BiH must reform the Constitution and the Election law, in order to implement the decisions of European court of human rights. Colak said that BiH has no more time and that these changes are obligatory.
According to the last public opinion survey, 78% of the BiH citizens support the country's entrance in the EU. It is still a big number but it is 7% smaller than it was a year ago.