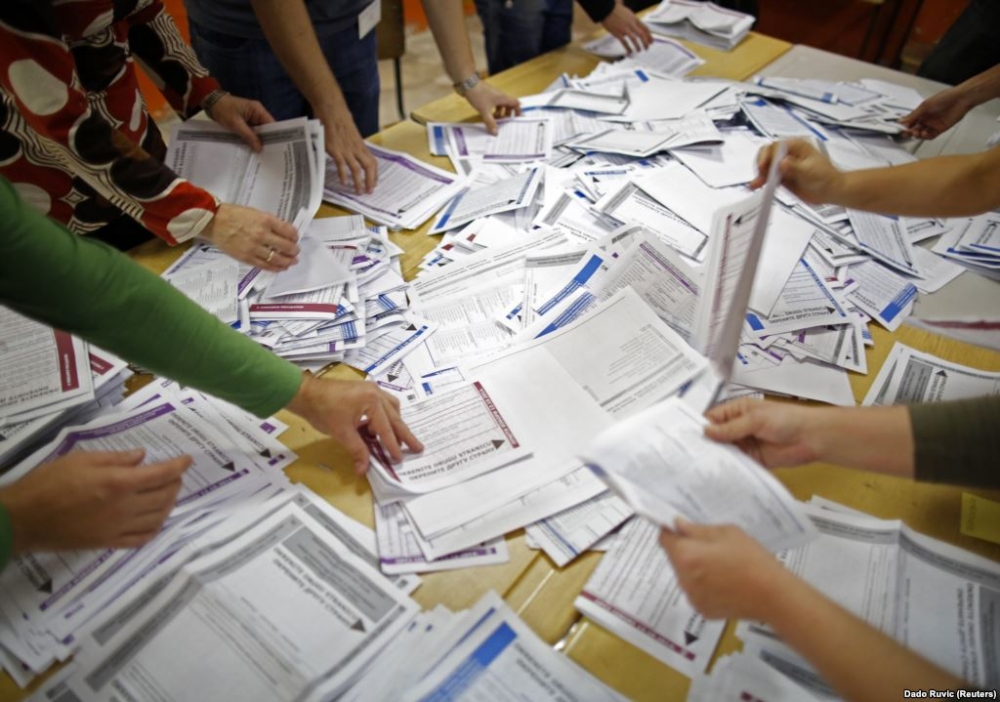 At its 14th session held on Thursday, the BiH Central Election Commission adopted a decision to launch an initiative to pass the Law on Amendments to the BiH Election Law to be submitted to the BiH Parliamentary Assembly, requesting a postponement of the local elections scheduled for this fall.
"Taking into account the situation in Bosnia and Herzegovina following the decisions of the competent institutions in the fight against coronavirus, the capacity of the institutions has been reduced while the freedom of movement of citizens has been limited", the CEC of BiH notes.
As the announcement of the elections would signal the deadline for electoral activities the next day, such as the collection of signatures by political entities, it is clear that under these circumstances it is impossible to do so, both because of the limited freedom of movement and because the spread of the epidemic must be curbed.
This, as well as a number of other activities that would be impossible to be carried out, creates objective and irreversible interference with the conduct of free elections in accordance with the BiH Election Law.
"The proposed amendments to the BiH Election Law introduce the notion of extraordinary circumstances referring to an emergency situation and the state of natural and other disasters declared by the competent institutions in Bosnia and Herzegovina, which concerns all levels of government and establishes that the BiH Central Election Commission has the authority to issue the decision to postpone the announcement and the implementation of elections, which has not been prescribed so far", states the CEC of BiH.
Furthermore, it is proposed that the Central Election Commission of BiH be obliged to make a decision on calling and holding elections, when it decides that the conditions for holding elections are met in accordance with the BiH Election Law, no later than 90 days after extraordinary circumstances are lifted.
The assessment of the existence of legal conditions for holding postponed elections falls under the jurisdiction of the BiH Central Election Commission, and it would be given the power to make this decision during extraordinary circumstances if it decided that these circumstances no longer preclude the organization of elections in accordance with the BiH Election Law. /ibna