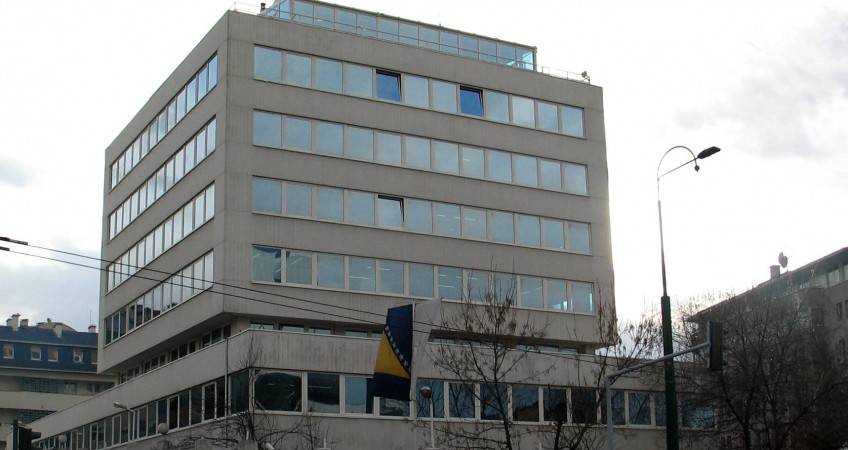 The OSCE Mission to Bosnia and Herzegovina (BiH), the Office of the High Representative, the Delegation of the European Union to BiH and the EU Special Representative in BiH, alongside the US Embassy in BiH welcomed and commended the unanimous adoption of the Law on Peaceful Assembly by the Brčko District Assembly.
"Having worked closely over the past few months with the government's working group that prepared the draft, we see its adoption as an affirmation of the commitment of the authorities in the District to advance the protection of the fundamental rights and freedoms of its residents, as the relevant international human rights standards were incorporated into the law.
The freedom of peaceful assembly is a fundamental right, which strengthens democracies, and we stand ready to assist all other authorities in BiH to improve their relevant legislation, in line with European and international standards. In this sense, we cite the Brčko District law as an important example of best practice and a model for human rights-compliant legislation in this field", the international organizations note in a joint announcement.
Principal Deputy High Representative and Brčko District Supervisor Michael Scanlan also welcomed the Assembly's recent legislative steps to protect the fundamental rights of its citizens and improve the fiscal discipline and transparency of the expenditure of public funds.
"This is an example of how Brčko can lead the way on reforms in BiH, and we are hoping to see the same with the Law on Conflict of Interest", the Supervisor stated.
In that context, the Supervisor also praised the new dynamic that is becoming evident in the District on strengthening the accountability of public officials and ensuring the transparent, targeted and efficient spending of taxpayers' money.
The next steps include the adoption of the Law on Associations and Foundations in September, securing funds for reviewing the voter list in the upcoming budget rebalance, and the continued support for infrastructure development and energy efficiency projects, in cooperation with international partners.
After these reforms, the state will be able to provide a better quality of life for the community and an appealing environment for investors to create the well-paying private-sector jobs that Brčko District needs to prosper as a community.
Creating the necessary legal environment for protecting the rights of national minorities with the adoption of the Law on the Rights of National Minorities in September will be yet another example of the District protecting it citizens in line with European norms and standards.
All these measures, together with the unveiling  of the public register listing the incomes of public sector employees in August, constitute steps toward restoring the community's trust in the administration of Brčko and the upcoming election process, the Supervisor added. /ibna