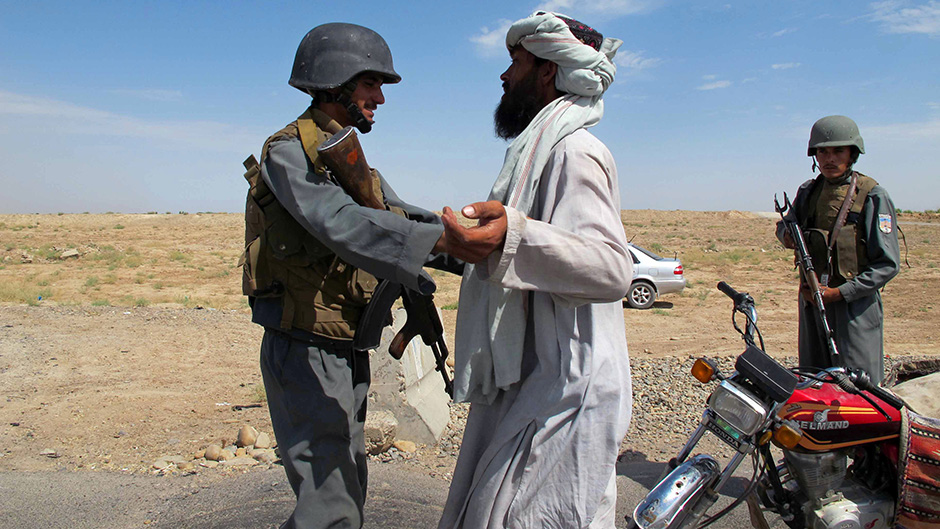 At the order of Minister Bisera Turković, the Bosnia and Herzegovina Foreign Affairs Ministry has formed a Task Group that will work on the evacuation of BiH nationals who are currently staying in Afghanistan, Ministry said on Monday.
According to available information, at least nine citizens of BiH are in Afghanistan but the Foreign Affairs Ministry and BiH embassy keep on updating the information.
The task force is communicating with the Embassy in Pakistan the options for evacuation, in cooperation with the authorities of Pakistan, the USA, the UK, Norway, Germany and other countries for whose companies the BiH nationals in Afghanistan worked.
FM Turković addressed notes to the foreign ministers of the USA, Pakistan, the UK, Germany and Norway, asking for assistance and cooperation in the evacuation of BiH citizens.
BiH Ambassador to Pakistan, who covers Afghanistan also, Sakib Forić, recently said for BiH media that five BiH citizens contacted the BiH Embassy in Pakistan. "Four people work for a British company, while one is employed by the organization Norwegian People's Aid (NPA). All are currently located near Kabul International Airport, where are accommodated in a hotel within that airport," Ambassador stated.
He pointed out that all citizens have reserved civilian flights, but that there is an evacuation plan even if they are not realized.
"Citizens go to African or Asian countries that represent risky areas without contacting the embassy of BiH on arrival to record their entry and be in contact. I appeal once again to all citizens who go to risky locations to contact the nearest BiH embassy," concluded the Ambassador of BiH to Pakistan.
The MFA Task Group will be operational until the last BiH citizen, which wants to leave Afghanistan, be transported to a safe place.