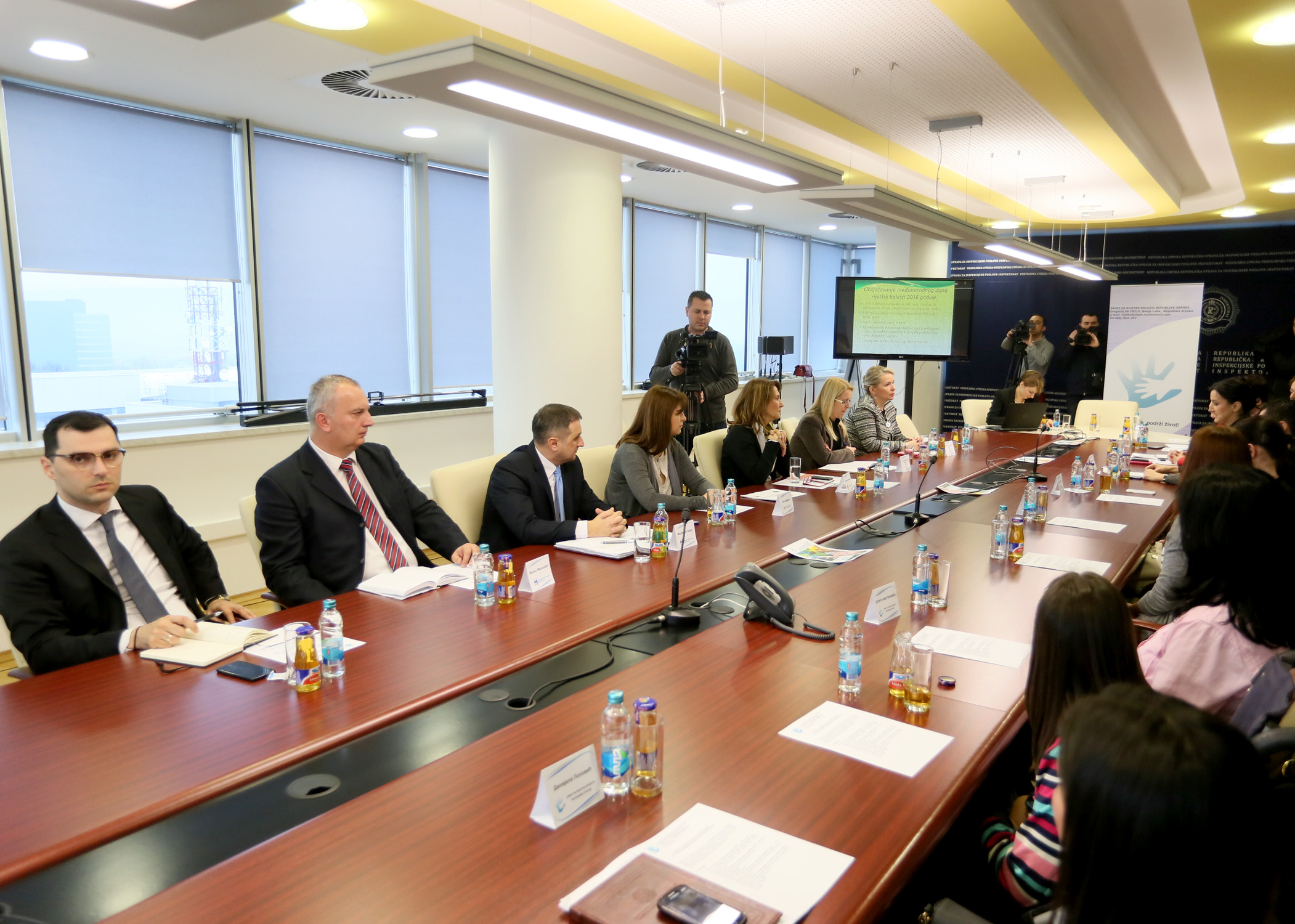 Banja Luka, February 29, 2016/Independent Balkan News Agency
By Mladen Dragojlovic
Last day of February is accepted as international Day of rare diseases and in last several years associations in entire BiH are marking it in an attempt to attract the attention of public on the people who suffer from symptoms of illnesses which are not so known.
The fact is that more than 250 persons in RS suffer the symptoms of 95 diseases classified as "rare" but the another fact is that there is no precise definition what is rare disease. BiH associations accepted the EU definition that this name marks the large and heterogeneous group of diseases that have a genetic or congenital origin. RS Alliance for Rare Diseases initiated the the first round table on this issue in this BiH entity to discuss about rights and the situation of people affected by these diseases in RS. The aim of this round table was to initiate talks on change of the status of affected persons. There also are the issues of possibilities for registration of patients with rare diseases in the regulations as categories "on the scope" in order to enable them the free medical treatment. This Alliance requested that relevant RS institutions consider the training for workers in health institutions in smaller communities to work with these patients since transport to health institutions in Banja Luka is difficult due to their condition.
"We fully understand that changes can not be made all at once, but we believe that they are possible. We must make the move forward in recognition of people affected by rare diseases as a special category in the regulations of the health care system, facilitating the conditions for the rehabilitation in the local communities, said Biljana Kotur", vice president of the RS Alliance for rare diseases.
Association XY, from Sarajevo, decided to attract the attention of public on this problem with more direct action. Despite the bad weather, activists of this Association took to the streets to spread flyers with informations about rare diseases
"What BiH citizens do not know is the fact that rare diseases occur in less than five people per 10 thousand inhabitants, and that we in BiH do not know the exact number of these people because there is no registers at the entity level. We can say that European statistics say that between 20 and 30 million Europeans are affected by rare diseases. It is between six and eight percent of the European population and the  6000-7000 different diagnoses", Association XY spokesperson Dijana Pasic said to the media.