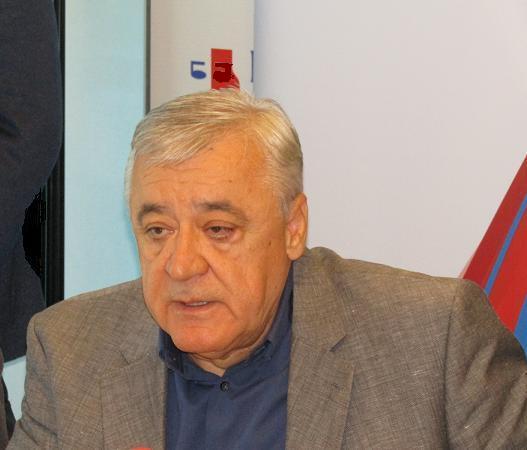 The Court of Bosnia and Herzegovina has issued an international arrest warrant for the former commander of the 65th Protective Motorized Regiment at the Main Staff of the then Army of the Republika Srpska, Milomir Savčić, accused of genocide in Srebrenica. Savčić is also the president of the Veterans' Organization of RS.
He has been inaccessible to the Judicial Police of Bosnia and Herzegovina since yesterday, after the hearing at which he was ordered into custody.
The trial against Savčić in the Court of Bosnia and Herzegovina has been going on since June 2020, and the indictment, which charges him with planning, commanding and supervising the activities of members of the regiment during the capture and murder of hundreds of Bosniak men at several locations in Nova Kasaba, was filed in January this year.
The Court of BiH announced that they received an official note from the Court of BiH Police stating that the accused Milomir Savčić was not found at his home address and that he was not taken to the detention unit by order of the Court.
After yesterday's hearing, the Court of Bosnia and Herzegovina ordered Savčić into custody for violating the previously pronounced measures banning him from appearing in the media on the issue of his case, ie the indictment for genocide in Srebrenica.
The decision to order custody for Savčić provoked bitter reactions in Republika Srpska. The majority of politicians, either opposition or those from the ruling parties, believe that the decision is unjustified and that the Court of BiH once again shows that it is against the Serbian people. General Savčić's defence attorneys have announced that they will file an appeal against the decision on detention.
There is speculation in the public that Savčić fled to Serbia, where he will stay until the issue of detention is resolved.