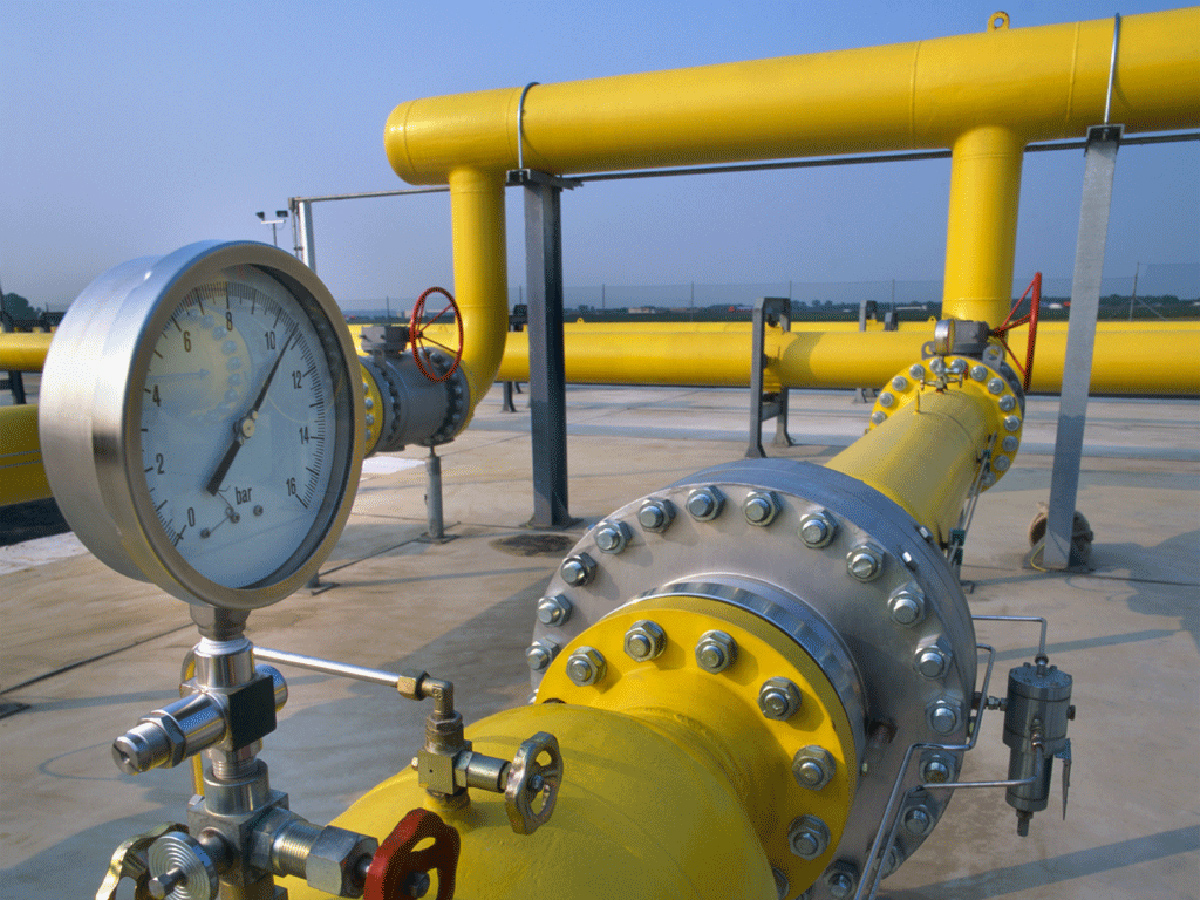 The European Bank for Reconstruction and Development (EBRD) provided USD 500,000 as a grant for the feasibility study of a new gas pipeline that is supposed to connect Bosnia and Herzegovina's and Croatia's networks. Republika Srpska highest officials, who want to build the pipeline from Serbia to Banja Luka, with Russian gas, oppose this project.
The future gas pipeline will make it possible for Bosnia and Herzegovina to have access to the trunk pipeline that will also provide a connection with the future LNG terminal on the Croatian island of Krk.
The Sarajevo media reported that this move would lessen BiH dependence on gas supplies from Russia and Serbia. As it was reported, the BH-Gas company's director Jasmin Salkić said that a tender for the preparation of the feasibility study would be advertised next week. All the relevant documentation is to be completed in the next 12 months and it is expected that the pipeline will be operational in 2023 at the latest.
The "Southern Interconnection" project is regarded to be strategic by the authorities in the Federation BiH.
The future pipeline would extend from the southern Croatian town of Zagvozd to Posušje, Bosnia and Herzegovina and further on to Mostar and Travnik.
Croatia is expected to build a 60-kilometre long pipeline from Split to Zagvozd as part of the project, whereas the whole route from Zagvozd to Travnik is 114 kilometres with an additional 46 kilometres of a branch pipeline to Mostar. The whole project is estimated to be valued at EUR 100 million.
A favourable loan to be granted by the EBRD will cover the costs. The grant for the feasibility study was ensured with the assistance of the USAID agency. An agreement to that effect was signed during the EBRD's 2019 Annual Meeting and Business Forum in Sarajevo earlier this month.
Earlier this year, the government in the Republika Srpska entity concluded that the project was not a priority for the entity and rejected it. Serb authorities withheld its support for a future Bosnia-Croatia agreement on interconnecting the two countries gas networks.
Milorad Dodik, Serb member and present Chairman of the BiH Presidency, said on Wednesday that "it would be good if FBiH officials spoke with Russia's representatives about a gas pipeline in order to increase natural gas supplies to the whole of BiH". He said that Republika Srpska will deal in the future with the issue of the construction of a natural gas pipeline.
"The crucial issue we will deal with in the future is the construction of a pipeline, namely, a branch that will be connected to the Turkish Stream. We want to build a pipeline from Bijeljina to Banjaluka," Dodik told reporters in East Sarajevo.
Republika Srpska has just a few kilometres of pipeline in the Zvornik area, as a "bridge" for gas from Russia over Serbia to Federation BiH. There is just one factory that uses that gas in RS. A long time ago, Dodik suggested the construction of a pipeline from Bijeljina to Novi Grad, but it was shortened to Banja Luka./ibna