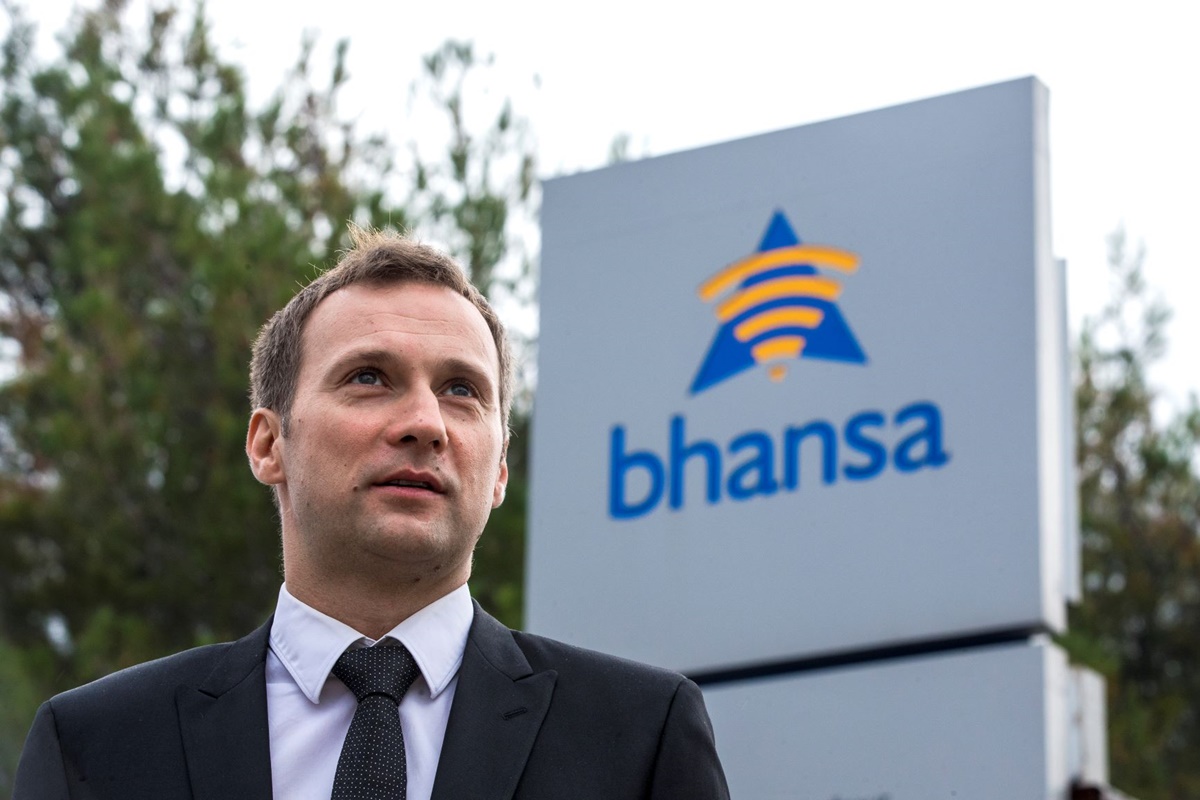 The BiH Air Navigation Services Agency (BHANSA), together with all European air navigation service providers and EUROCONTROL, is trying to find the best solutions to overcome the unprecedented crisis caused by the coronavirus pandemic. Furthermore, we are initiating joint actions with the participation of all sectors of the aviation industry and the competent authorities, in order for BiH's response to the situation to be as successful as possible, said BHANSA Director Davorin Primorac.
He also announced tomorrow's meeting at the state ministry of transport and communications, when concrete proposals for joint action are expected to be exchanged.
"The global traffic situation is still extremely unfavorable. Given the nature of the measures taken to combat the pandemic, the air transport industry has been disproportionately negatively affected and is currently going through the worst crisis since its establishment. The financial losses faced by airlines, air navigation service providers and airports are unprecedented in history", said Primorac.
When it comes to BiH, only 10 percent of air traffic was recorded last month compared to the same period last year, while the estimates for this month are not radically better. Despite operational readiness to receive full capacity, traffic is still insufficient.
The situation, Primorac emphasized, is difficult, but the BHANSA management is already proceeding with solid measures to maintain financial balance and get ready for the coming period. Changes to the Financial Plan of the Agency for this year have been made, cuts are inevitable, and, as Primorac points out, through reductions in expenditures, postponements of investments and other liabilities for later periods, the BHANSA will save around 23 million KM in this critical year.
Primorac also commented on the provocations due to the campaign "Our sky, our success", relating to the Agency taking full control of the air traffic of BiH's entire airspace. He said he is proud of everything the Agency has accomplished in the past four years, and especially of the historic takeover of our airspace.
The goal, he adds, was to inform our public about the huge achievement after 28 years since the independence of BiH. This included the promotion of BiH and the BHANSA on the international scene through promos that showcase our tourist attractions and attract foreign tourists and investments. /ibna