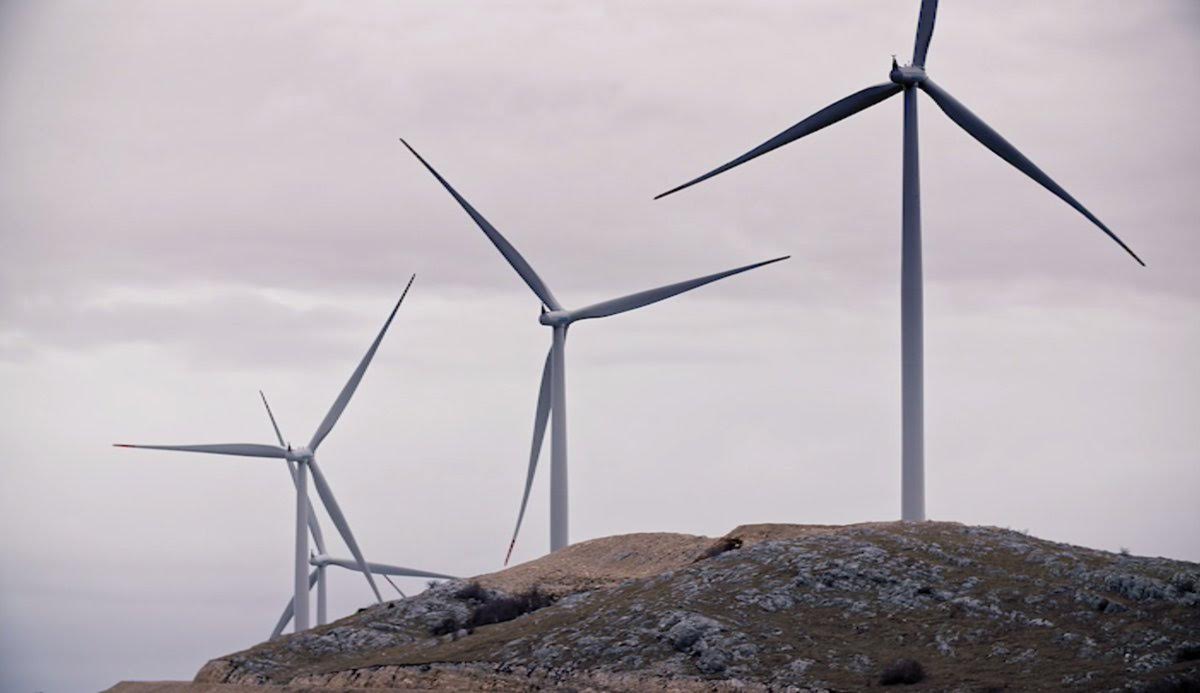 The Council of Ministers of Bosnia and Herzegovina adopted the Framework of the country's Energy Strategy until the year of 2035, at their last session.
Chairman, Denis Zvizdić, said that the pre mentioned result means that BiH institutions finally completed the job on the adoption of the package of four crucial strategies for the economic and infrastructural development of the country.
"This Council of Ministers adopted a transport strategy, a strategy for agricultural and rural development, the environment strategy and now an energy strategy framework. With this, we put a stop to a negative trend and now we have access to IPA and other funds that are intended for the energy sector", Zvizdić emphasised.
He also stressed that BiH lost hundreds of millions of euros in investments during the past seven years due to the lack of existence of the relevant strategy. Minister of Foreign Trade and Economic Relations, Mirko Šarović, spoke of possible investment in energy facilities, from here on and thanks to the adopted strategy. According to the minister, investment value is nine billion BAM (about 4,5 billion euros).
"The main goals of strategy are security in the supply with electricity, competitiveness and transition to renewable energy sources (RES)", Šarović noted.
The adoption of the countrywide Energy Strategy Framework by the BiH Council of Ministers was welcomed by the EU Delegation to BiH and the EU Special Representative.
EU Delegation's press release reads that this is an important step towards unlocking financial support to BiH's energy sector under IPA II.
"It is also about setting a vision for the future development of the energy sector in BiH, tapping into its potential that can drive sustainable economic growth, and setting up a framework for viable investments", it said.
This strategy should help Bosnia and Herzegovina, as they pointed out, to address issues of security of supply, diversification of supply sources, efficient and environmentally sustainable use of indigenous resources, as well as promotion of renewable energy and energy efficiency.
"The EU encourages BiH authorities to seriously take into consideration environmental aspects to be aligned with EU standards and policies in order to ensure overall sustainable development and growth. We stand ready to continue working with all relevant stakeholders to define its support to the sector, which can serve as the backbone for overall economic growth of Bosnia and Herzegovina", emphasised the Union Delegation's press release.
For the past ten years, BiH had been waiting for the adoption of this strategy framework. That whole time, there was no agreement between governments at entities' level and joint BiH institutions over the development of the energy sector and the future its future in BiH. At last, involved parties managed to make a joint decision, so normally, from now on the sector will be regulated in a better way…. / IBNA