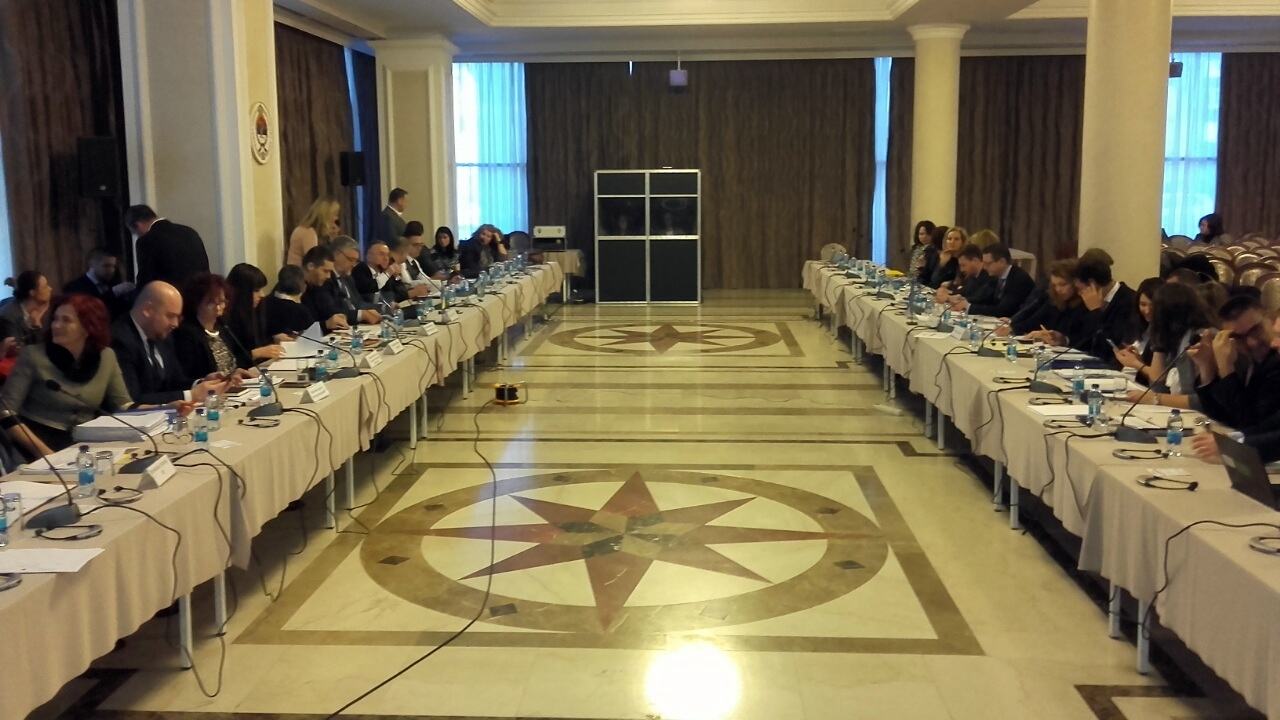 Bosnia and Herzegovina authorities informed the European Commission on Tuesday that it has not yet complied with earlier recommendations regarding the adoption of an innovative strategy for public administration reform.
State coordinator for the Public Administration Reform, Dragan Ćuzulan, confirmed to media during the third meeting of the Special Assembly for Public Administration Reform between the European Union and Bosnia and Herzegovina, organized by the Directorate for European Integration of BiH, that the state institutions had to admit the failure in this reform. The meeting was held in Banja Luka.
Ćuzulan reminded that the document was supported by the Council of Ministers, the Government of the Federation of BiH and the Government of the Brčko District of BiH, but to be finalized it is necessary that it be adopted by all levels of government, and that includes the Government of Republika Srpska.
"Unfortunately, support for the adoption of this document by the RS government has failed, but the announcement that the RS government could adopt a strategic framework in the next few weeks is encouraging", Ćuzulan said.
As he pointed out, due to the failure of the adoption of the strategic framework for the period 2018-2022, the preparation of the joint action plan for the implementation of public administration reform is impossible. Ćuzulan added that for similar reasons the Public Administration Reform Fund does not work. This Fund is important since its goal is to finance the joint projects of institutions n BiH.
"All countries in the region have already adopted this strategy, work on action plans and withdraw certain funds from IPA funds. For example, Serbia has 90 million euros of direct budget support, and Montenegro has 40 million euros", Ćuzulan said.
At the same time, he added, the reform of public finance management in BiH is also late. The reason is the same – the RS government did not adopt the strategy, unlike other levels of government.
"Only when a consent is obtained from the RS, a public financial management strategy for BiH could begin", Ćuzulan said, adding that the RS announced that this work should be completed within six months.
Ćuzulan explained that the public administration reform enables effective law enforcement, evidence-based public policy, creation of transparent, user-oriented depoliticized and professional public administration. He added that citizens, investors and the business community in BiH have been waiting for far too long for the administration to become more efficient, more open and to have procedures that are more efficient./IBNA